News
The AAM Group Launches Social Media Tool for Aftermarket Resellers
The AAM Group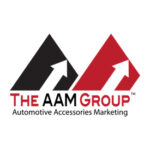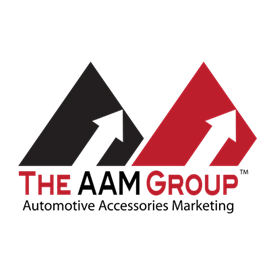 has launched a new social media tool that will provide prewritten content and downloadable images for aftermarket resellers.
The program, called ReadyPosts, is a free social media tool and aims to help aftermarket resellers engage customers and drive in-store sales. The tool features a library of prewritten content and curated images searchable by hashtag, description, part number, category and manufacturer. Posts include lifestyle images, product shots, videos, MAP-priced calls-to-action and other content.
Resellers can access ReadyPosts via the Insight account system at accounts.theaamgroup.com.
Rather than focusing on driving likes and shares, ReadyPosts content targets the 'discovery phase' of the shopping experience, the group says, and aims to let consumers know what is available to them and encourage them to contact their local reseller to learn more and buy.
Resellers who do not have access to AAM's Insight account system can click here to register for a free account and start using ReadyPosts.
Headquartered in Piney Flats, Tennessee, The AAM Group manages product purchasing and marketing for manufacturers affiliated with three flagship retail marketing programs: Parts Pro, Performance Corner and Total Truck Centers.