News
The AAM Group Launches Image Library
The AAM Group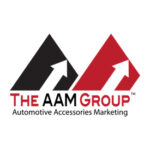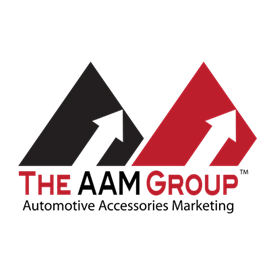 has launched its new 'Vehicle Images' site, a searchable catalog of thousands of lifestyle images provided by its sponsoring manufacturers.
Designed to be a digital marketing resource for email, social media, blogs and similar efforts, the Vehicle Images library contains a downloadable assortment of dynamic lifestyle images—not static product shots—suitable for an audience of industry enthusiasts. AAM created the site to help its stakeholders' digital marketing efforts.
Gated behind the permission-based Insight account system at accounts.theaamgroup.com, each image in AAM's Vehicle Images catalog has been manually tagged with relevant keywords for intuitive search results; make and model searches produce even more targeted returns. The Vehicle Images site is available at no cost to AAM member warehouses and resellers signed up at the free Bronze level (and above). Users can download any image they see on the site to help market the products of the supporting manufacturers that supplied the images.
Any reseller who does not have access to AAM's Insight account system is encouraged to visit https://theaamgroup.com/signup to register for a free account, which includes the Vehicle Images site.
Headquartered in Piney Flats, Tennessee, The AAM Group manages product purchasing and marketing for manufacturers affiliated with three flagship retail marketing programs: Parts Pro, Performance Corner and Total Truck Centers.