News
Texas Motor Speedway to Host Indy Autonomous Challenge Event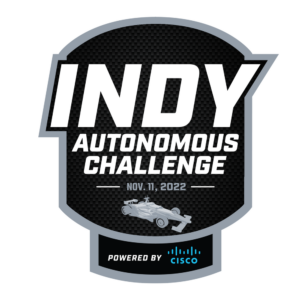 The Indy Autonomous Challenge (IAC) has announced that its head-to-head autonomous racing competition will return to racing at Texas Motor Speedway on Nov 11.
Teams competing at the Indy Autonomous Challenge Powered by Cisco at Texas Motor Speedway will be operating Dallara AV-21 autonomous racecars equipped with a boosted engine package, capable of delivering 30% more horsepower than the last time they raced, organizers said.
With its upgraded engine package, an IAC racecar programmed by team PoliMOVE from Politecnico di Milano (Italy) and the University of Alabama (USA) recently set a new land speed world record of 192.2 MPH at Kennedy Space Center in April, the organization said.
"Our goal is to bring the brightest minds and top innovators of our time together at iconic racetracks around the world to push autonomous driving technology forward," said Paul Mitchell, president, Indy Autonomous Challenge. "Through complex problem solving and first-of-its-kind engineering, our teams work with leading industry sponsors like Cisco to advance technology that will speed the commercialization of fully autonomous vehicles and deployments of advanced driver-assistance systems (ADAS)."
Teams arrived at Texas Motor Speedway on Sept. 28 for an initial week of practice and will then return for practice Oct. 24 through race day on Nov. 11, organizers said. The competition will be broadcast live via Twitch in partnership with Amazon Web Services (AWS).