News
Ted Vernon's Reality Show Set to Make Comeback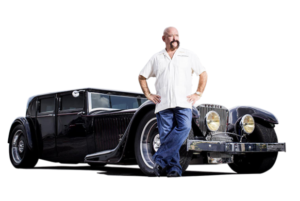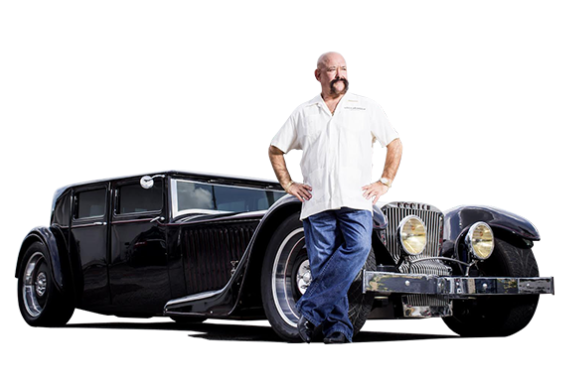 The TV show South Beach Classics featuring Ted Vernon Specialty Automobiles Inc., is making a comeback. The show previously appeared on The Discovery Network for four seasons. It is now set to be aired on YouTube and the Beach Channel, a regional channel.
The newest South Beach Classics season will be filmed in Miami by producer Max Wyler and his production company Accord Productions. The company has backed several independent films. Shooting will take place in April and be concluded in June.
The season will reflect previous seasons of the show, focusing on classic car deals across the U.S. There also will be new faces introduced.
Ted Vernon, owner of Ted Vernon Specialty Automobiles, said there will also be a 90-minute bio-pic released soon explaining his previous relationship with Robin Vernon.