News
Team Allied Distribution Acquires Indy Exhaust Products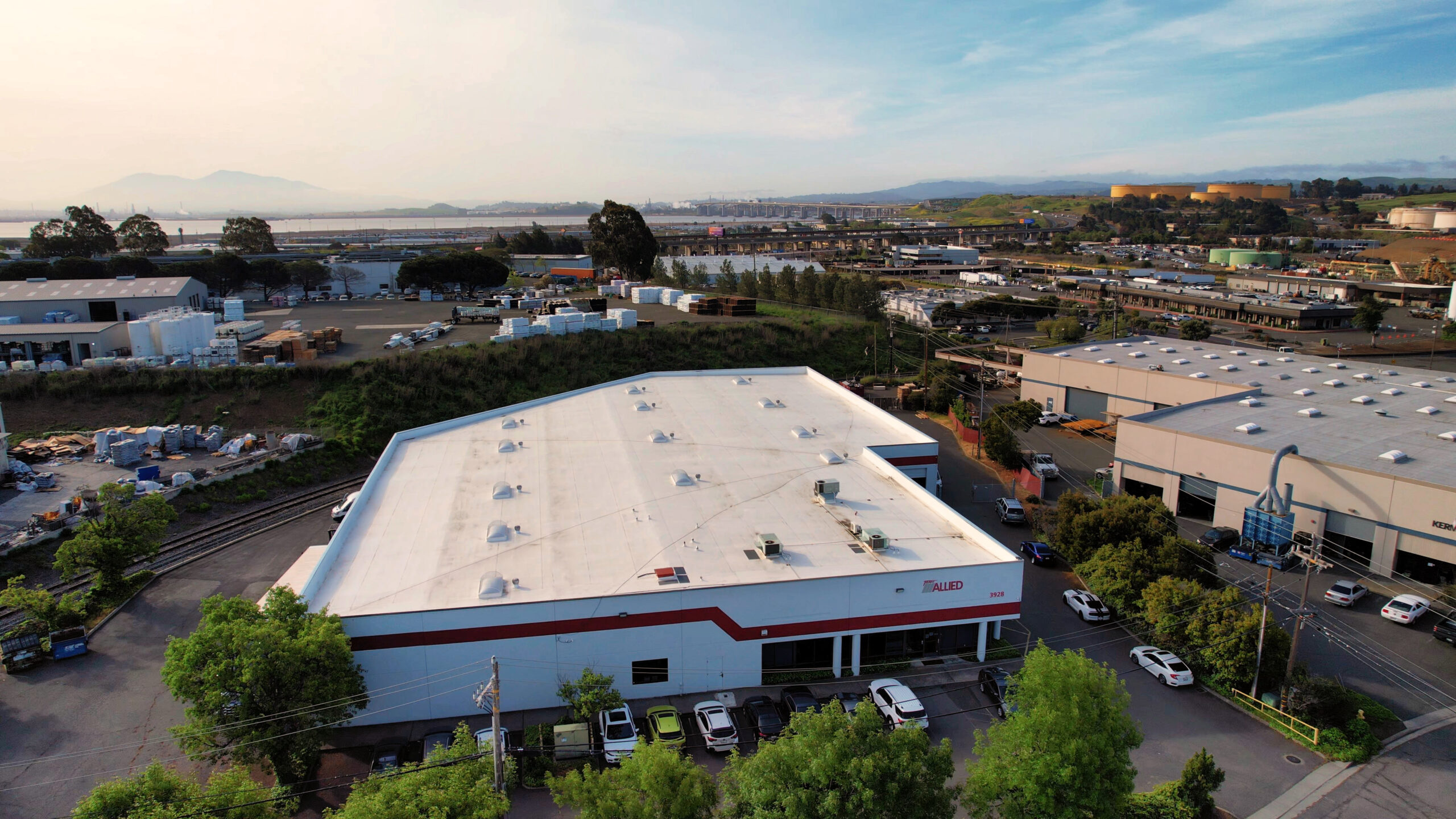 Team Allied Distribution has entered a definitive agreement to acquire Indy Exhaust Products, the company announced.
Established in 2005, Indy Exhaust operates out of Indianapolis, Indiana, and, like Team Allied, specializes in the distribution of automotive exhaust products along with radiator and A/C components. Its distribution network covers the states of Indiana, Illinois, Ohio and Kentucky.
Founded in 1976, Team Allied Distribution currently has over 320,000 square feet of warehouse capacity throughout 21 warehouse facilities in the western and mid-western United States.
"We firmly believe this will be a good fit for both companies. Most importantly, it will leverage opportunities that will enable us to improve our reach and further strengthen our level of service," said Darrell Kurth, Team Allied Distribution president.