News
Targeting Your (Quarantined) Customers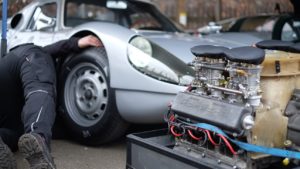 The team at Kahn Media has been posting blogs and helpful links aimed at keeping aftermarket businesses informed and energized during the coronavirus pandemic. While there's no denying these are tough economic times, there is some positive news as far as consumer engagement and opportunities to reach gearheads with time to spend in their garages.
Dan Kahn shares some reasons to be optimistic in his latest blog, highlighting emerging buying trends and a growing appreciation among consumers for brands that are responding positively to the ongoing crisis.
Read the post by clicking here.