News
T-Rex Truck Products Acquires U.S. Rack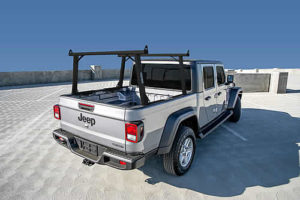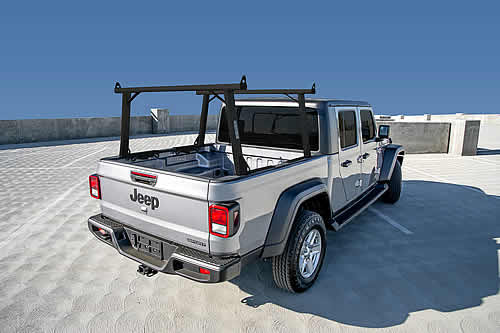 T-Rex Truck Products recently announced they have acquired truck rack manufacturer U.S. Rack.
The U.S. Rack line offers heavy-duty racks engineered for contractors and fleet truck markets, as well as recreational users, designed to be shipped by standard ground shipping methods, which can be installed without cutting or drilling.
The announcement also includes a new website, which the company says will be unveiled within the next month.