News
Survey: Small Businesses Struggling with Health Insurance Costs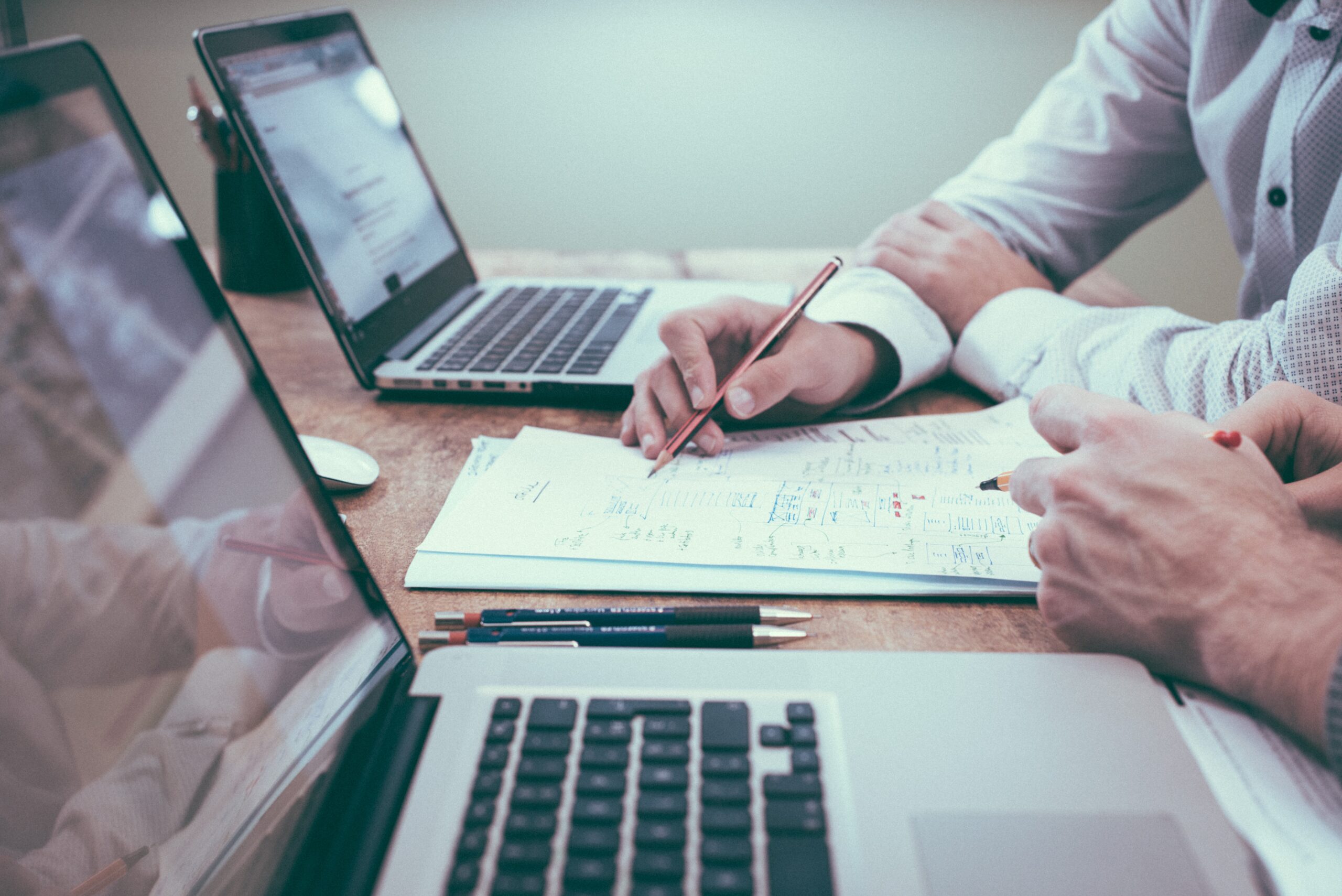 The National Federation of Independent Business (NFIB) released a new survey assessing small businesses and health insurance, the organization announced.
The survey found that small businesses are facing an affordability crisis in providing health insurance for their employees. Most small business owners find it challenging to manage the cost of offering employer-sponsored health insurance and almost half have taken a lower profit or suffered a loss to pay for health insurance premium increases over the last five years.
"Health insurance has been a continuous challenge for small business owners," said Holly Wade, executive director of NFIB's Research Center. "The cost of health insurance is by far the biggest challenge for employers who offer health insurance and for those who do not offer it. Small employers compete for talent in filling open positions and are aware that health insurance is an important benefit for many employees and job seekers."
Click here to view the full results of the survey from the NFIB.