News
Survey: Drivers Will Pay More for Top Safety Features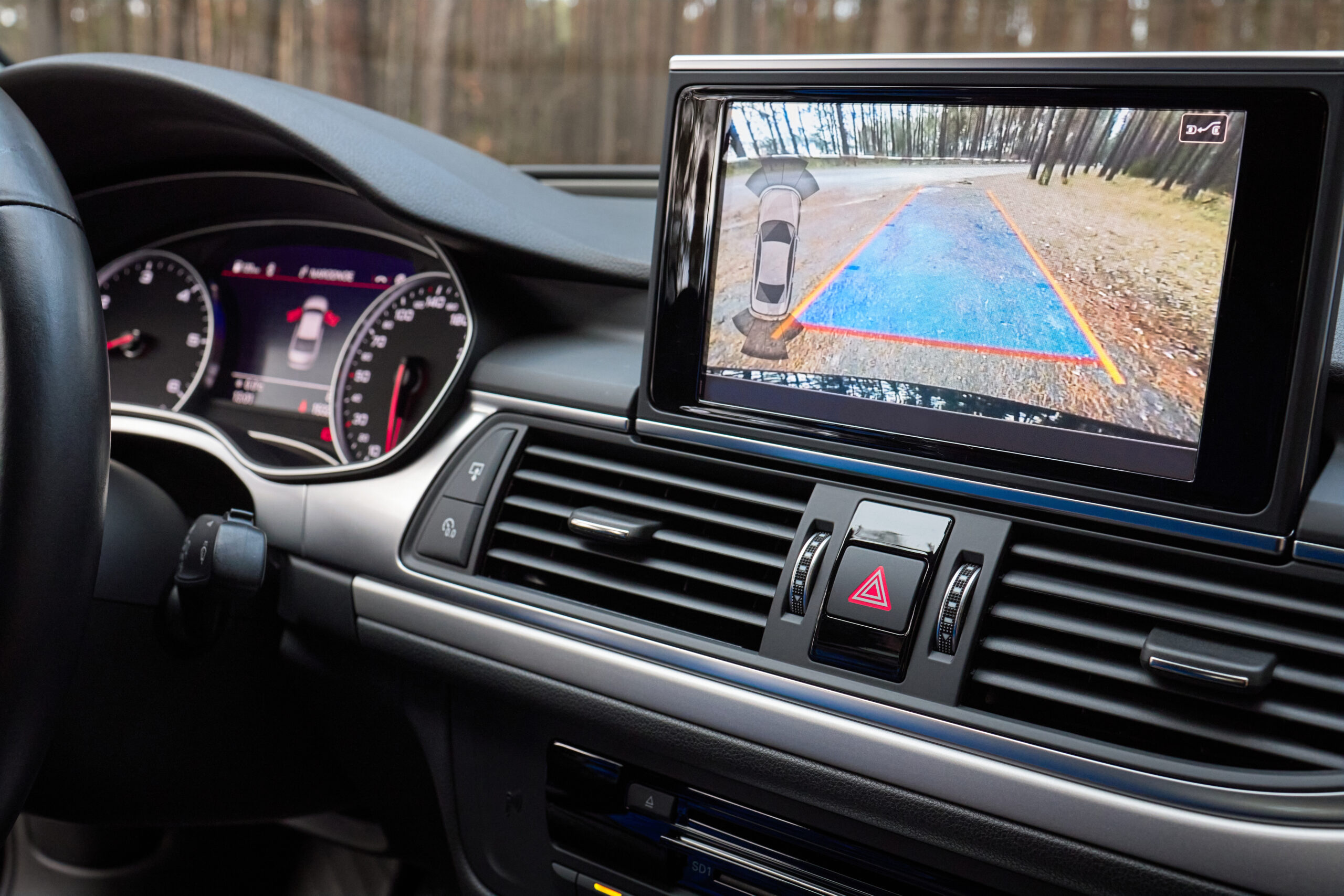 A new report from Rocket Auto has examined the features car buyers are most likely to look for when in the car market, the company announced.
As the new and used car markets continued to see heavy competition and price increases, Rocket Auto surveyed over 3,000 motorists to determine which popular car features would push Americans to spend more money on a vehicle.
Highlights:
80.6% of motorists chose a backup camera as the top vehicle feature they would pay more for in the current automotive market.
80.2% of millennials point to USB fast-charging outlets as a necessary feature in a vehicle.
Baby boomers are focused on features that support their ability to continue to drive safely as they age.
Click here to read the full report.