News
Survey: Consumers Prefer to Buy ADAS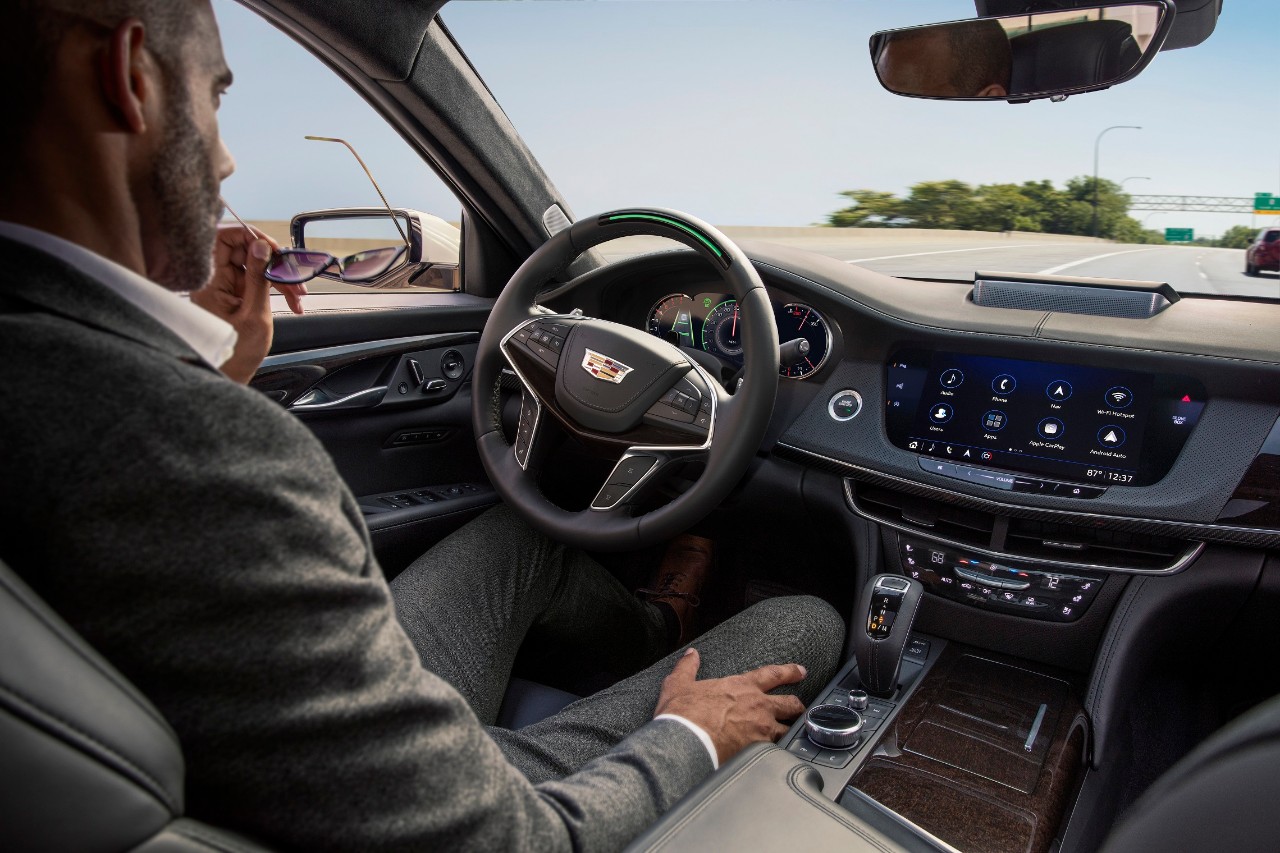 With the expected rollouts of self-driving systems from multiple automakers, Autolist.com decided to survey consumers to see how they viewed ADAS and future self-driving setups.
The survey found that 44% of consumers would prefer to pay for ADAS or self-driving features upfront rather than subscribing.
The survey also found the following:
Just 18% of consumers would rather subscribe to get access to a vehicle's ADAS or self-driving capabilities.
$11 – $25 a month was the most popular rate choice for consumers willing to subscribe.
47% of consumers would be willing to pay up to $2,000 for self-driving capabilities; just 3% were willing to pay $10,000 or more.
Click here to read the full report on Autolist.com