News
Supply Chain Struggles Impacting Electric Vehicle Adoption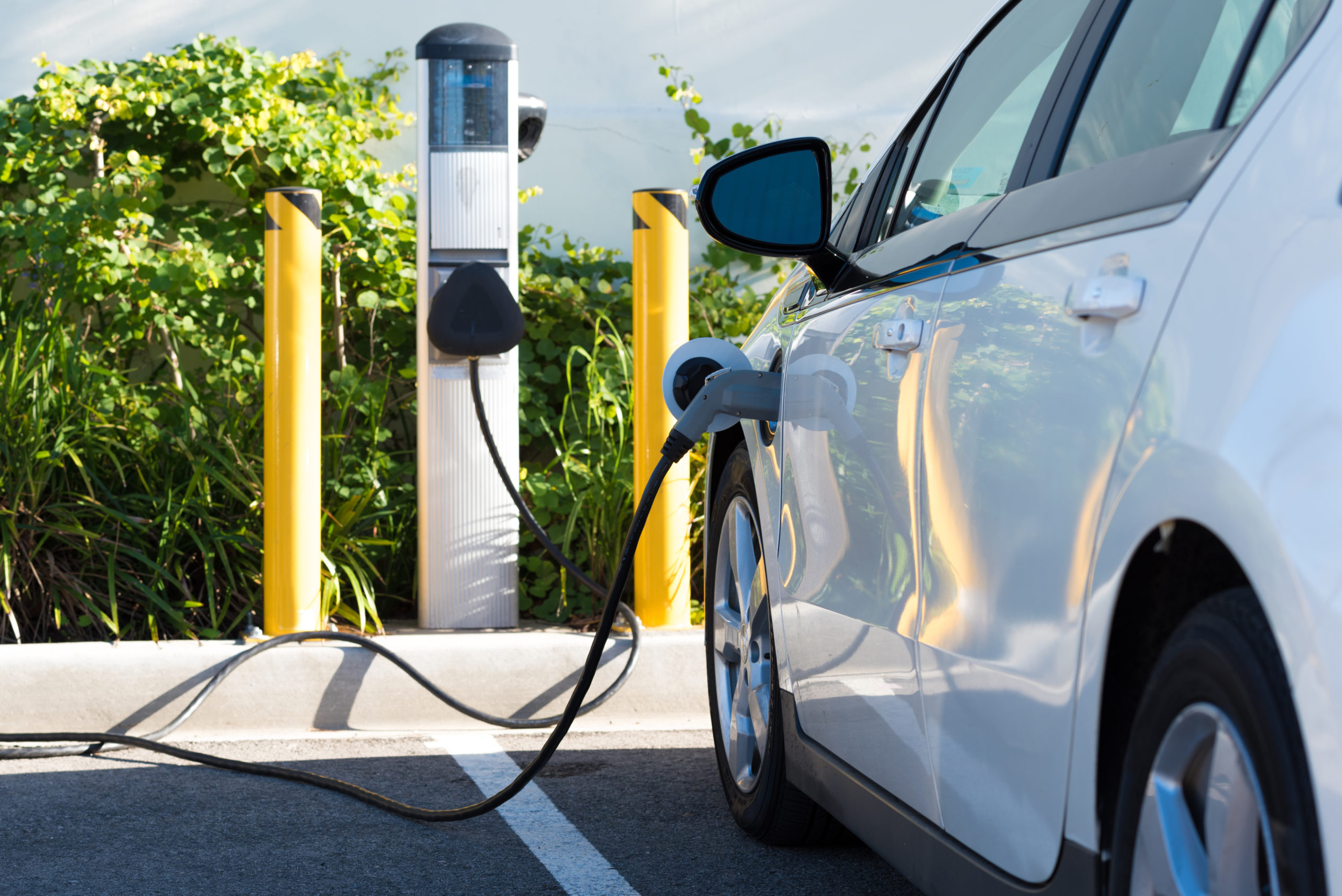 A new white paper from Cox Automotive examines how supply chain challenges have impacted electric vehicle adoption, and how manufacturers are reacting to the barriers prohibiting quicker expansion of the EV segment.
According to Cox Automotive Mobility, the white paper offers the company's perspective on the following core themes:
State of EV Adoption – Americans are buying EVs at a record pace despite rising prices and long waits for delivery. The fleet industry is also taking note with fleet operators highly motivated to replace their gas-powered fleets with EVs to achieve sustainability goals, drive efficiency and reduce total cost of ownership.
The Importance of Price Parity in Driving Adoption – The electric segment has been hit by the tide of inflation affecting the overall auto industry since the spring of 2021. Tax incentives available as part of the Inflation Reduction Act of 2022 will be critical to consumer adoption, helping offset the cost of pricey EVs.
Supply Chain Constraints Threatening EV Growth – Global computer chip and material shortages are impacting production, raising the price of new and used vehicles, and contributing to long waits to buy new EV models.
Building a Robust EV Supply Chain in the U.S. – The U.S. currently has a vulnerable EV supply chain heavily reliant on imports for semiconductor chips, raw materials and EV batteries. The country is in a sprint to produce its own EV components in order to increase economic competitiveness and energy independence.
The Role of Technology – Right now, the U.S. doesn't have enough domestically supplied materials to keep up with consumer demand, so innovations in battery chemistry, materials substitution and recycling will be key to the transition to EVs.
"This convergence of factors shines an even brighter light on the importance of end-to-end EV battery lifecycle management," said Lea Malloy, AVP of EV Battery Solutions, Cox Automotive Mobility. "Coupled with government policy support, EV battery first life extension is paving the way for meaningful progress in protecting the planet while accelerating the uptake of EVs in a challenging environment."
Click here to read the full report.