News
Supply Chain Issues Impacting NASCAR Teams, New Next Gen Cars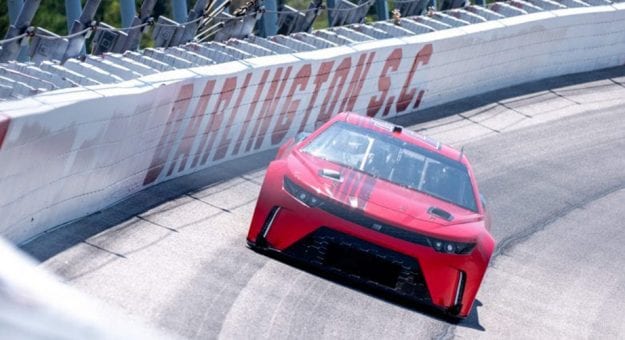 There is growing concern among NASCAR Cup Series teams that parts for its new Next Gen cars will be hard to acquire due to supply chain issues, according to a report from Racer.com.
With ongoing testing and the season fast approaching, teams are scrambling to build their stables for the new season.
Click here to read the full report from Racer.