News
Supply Chain Experts: Global Port Congestion Worsening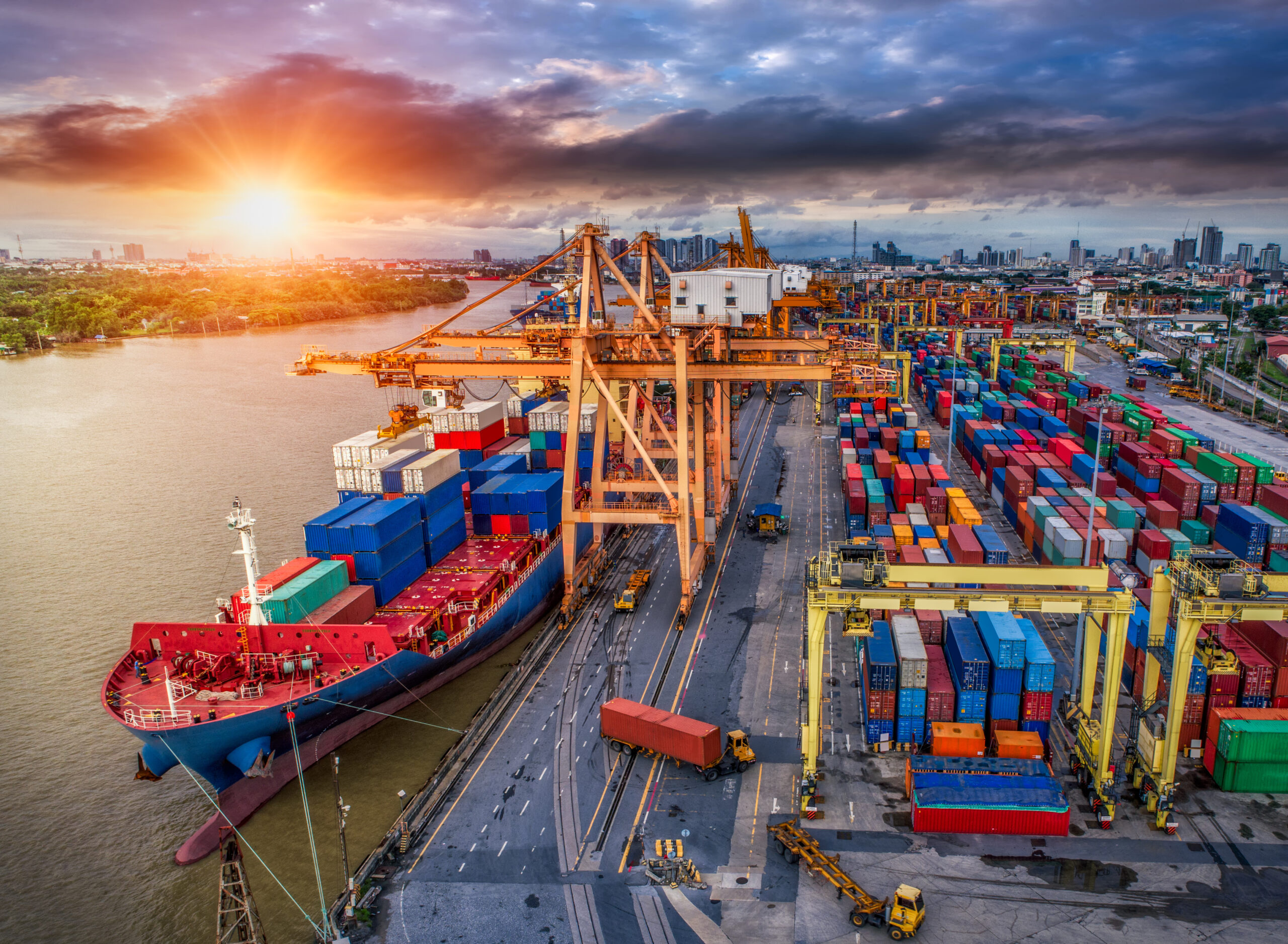 A new report indicates that port congestion is worsening, dashing hopes of easing supply chain backlogs, MarketWatch reported.
According to the study–which tracked 22 of the world's largest ports–one-fifth of the global container fleet is currently stuck at various ports, and less than 40% of ships are arriving on time. Additionally, freight, marine fuel and insurance costs are continuing to rise.
The supply chain issues continue to be impacted by China's current COVID-19 outbreak, Russia's war on Ukraine and inefficient operations at ports around the world, including the U.S.'s largest ports in Los Angeles and Long Beach.
Click here to read the full story from MarketWatch.