News
Supply Chain Expert Warns of Rising Shipping Rates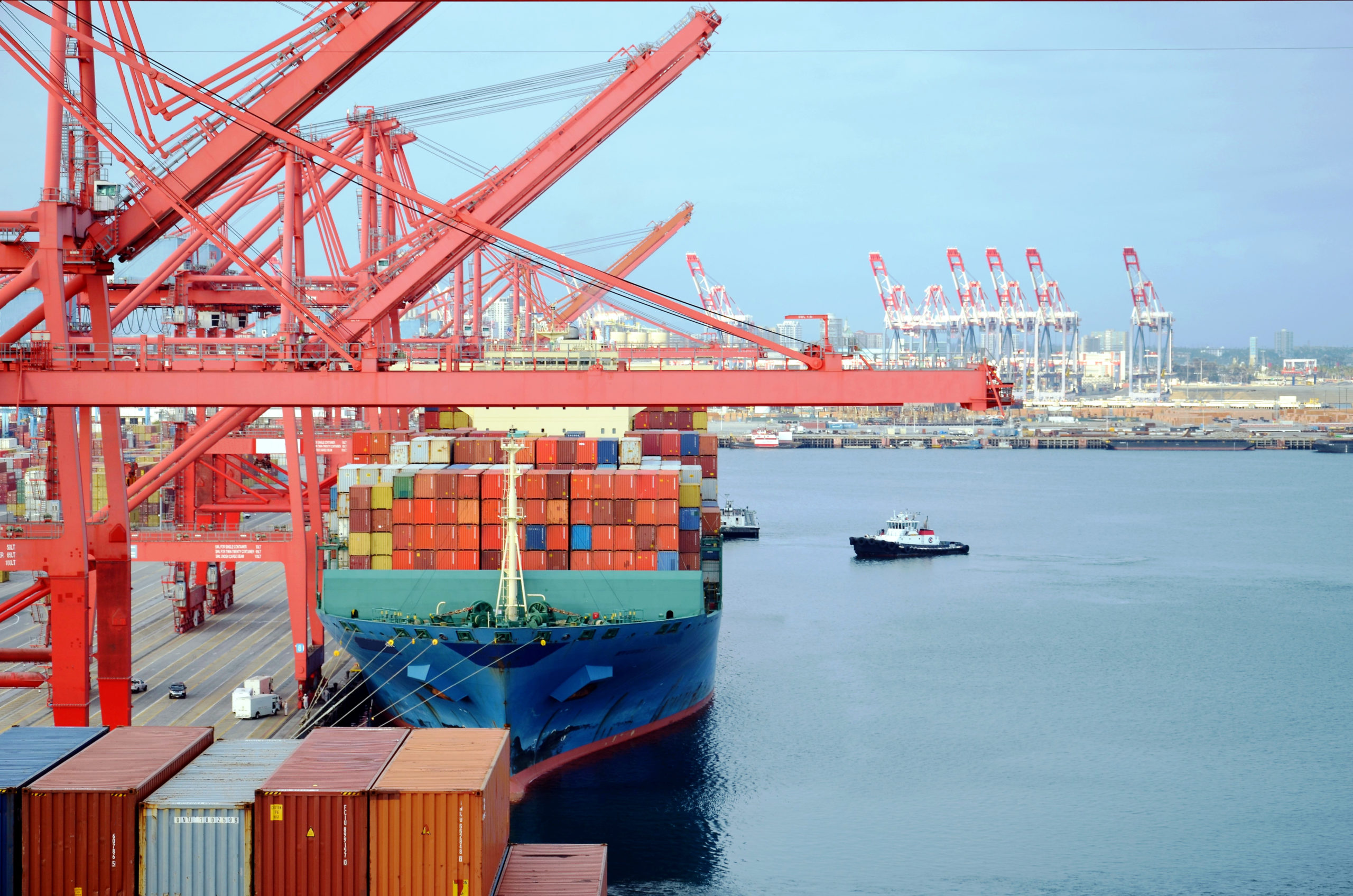 In a recent appearance on Fox Business, supply chain expert Salvatore Stile predicted rising shipping rates as summer approaches.
Citing COVID-19 lockdowns in Shanghai and shipping prices set by foreign carriers, Stile is expecting mid-sized companies to take the brunt of the financial impact from the continued complications.
Click here to watch the full interview.