News
Supply Chain Concerns Grow as Freight Rail Strike Looms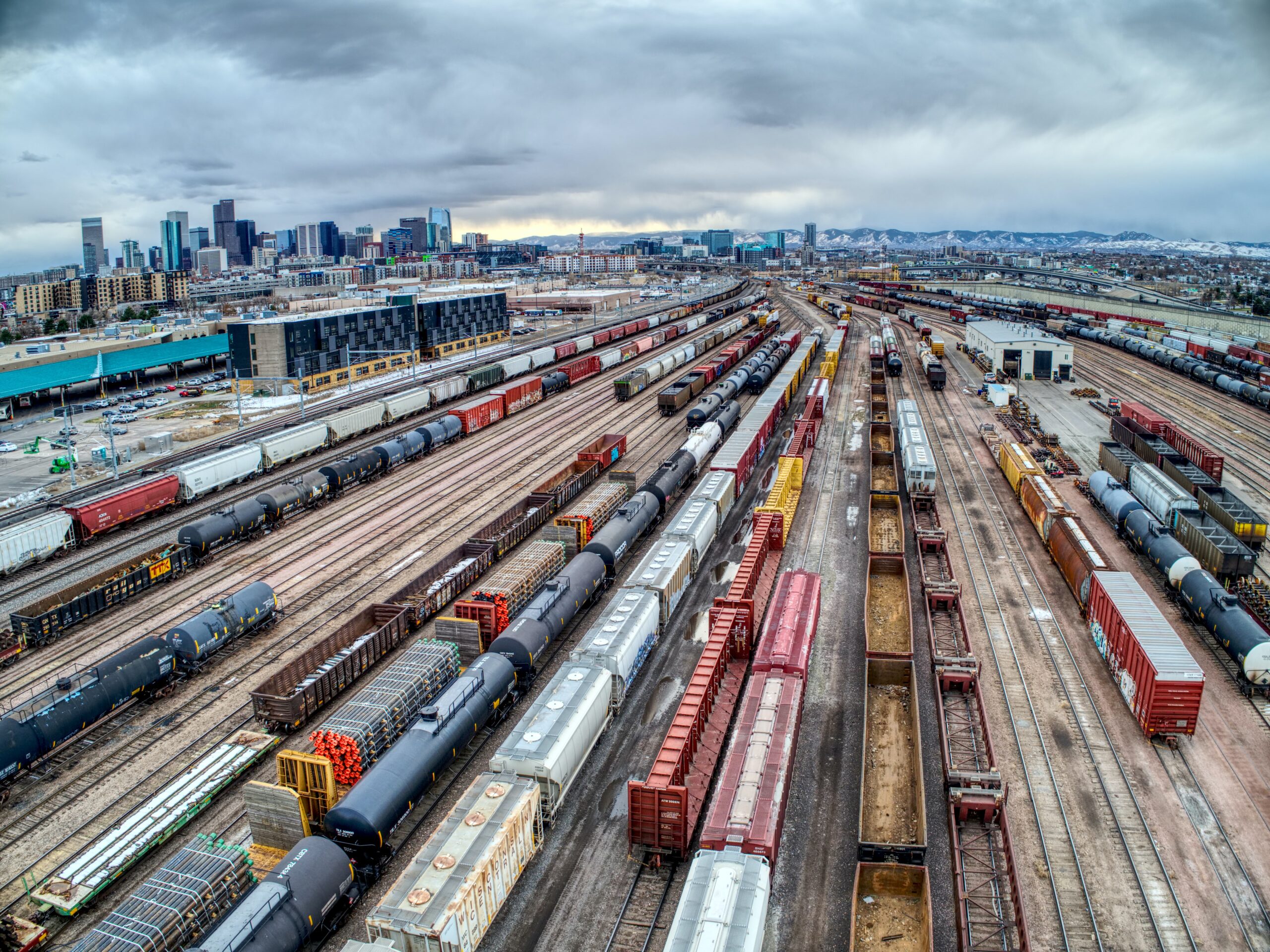 A potential rail strike is threatening the U.S. supply chain, according to NBC News.
Two unions representing 57,000 conductors and engineers are currently negotiating with rail carriers, but a 30-day moratorium that has so far prevented a strike is set to end Friday for members of the two largest U.S. freight rail unions, the Brotherhood of Locomotive Engineers and Trainmen, or BLET, and SMART Transportation Division, NBC News said.
Forty percent of goods that are shipped long-distance in the U.S. use the rail system, and a strike could deliver a catastrophic blow to the economy, the report said.
Click here to read the full story.