News
SuperSprings Announces New Leadership Structure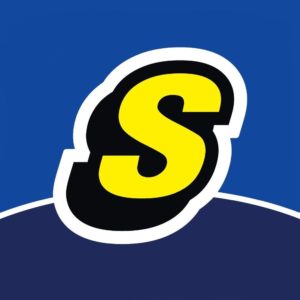 SuperSprings International (SSI) has made changes to its company leadership, including a new reporting structure and team members, the company announced.
SSI has restructured to establish five defined business units, each led by a member of the new "Leadership Team." These new business units will be as follows: Marketing, led by Tom Bateman, director of Marketing; Operations, led by Jen Chen, director of Operations; Data & Tech Ops, led by Justin Tevis, director of Data & Tech Ops; Finance & H.R., led by Ryan Dougan, controller; and Sales, which will be led by the soon-to-be-filled director of Sales position.
All of these business unit leaders will report to Adam Weisner, chief commercial officer. Weisner will continue to report to Gerry Lamberti, who remains the chairman and CEO, leading SSI overall, the company said.
"This new leadership structure is exactly what SSI needs as we turn the page on 2021 into 2022 and beyond. We have experienced incredible growth over the last several years, including more than 40% growth in 2021. With this new team in place, I believe we are positioned to grow exponentially," said Lamberti.
The newest additions to the Leadership Team are Chen, who recently joined SSI, and Tom Bateman, who has been promoted to director of Marketing after spending over two years at SSI.
"Jeni and Tom are going to add some incredible dynamics to this newly structured Leadership Team and help fuel continued growth for our company as we scale. I'm very excited and grateful to be able to work alongside this level of talent every day. It's a gift," said Weisner.