News
Superformance Begins Vehicle Development Following New NHTSA Regulations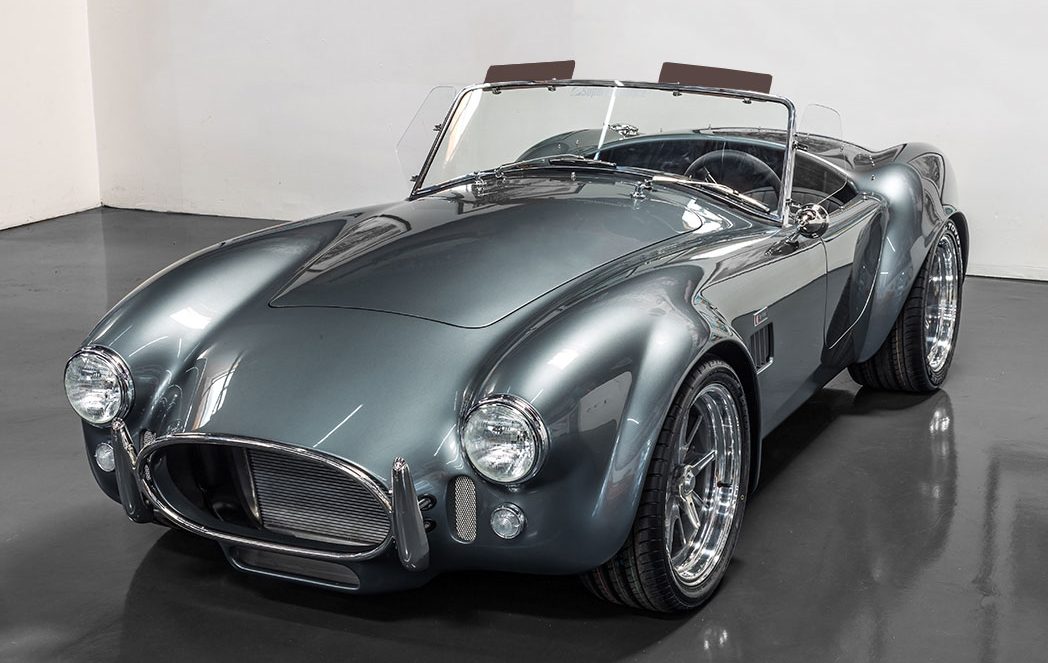 Superformance has been pursuing the development of cars that can be offered under the new rules issued by the National Highway Traffic Safety Administration (NHTSA), which permit low volume motor vehicle manufacturers to sell replica cars that resemble vehicles produced at least 25 years ago, the company announced. Superformance plans to develop compliant versions of its GT40, Mark II and III Roadsters and Corvette Grand Sport for customers worldwide.
"Congress enacted a bill into law during 2015 that streamlined requirements for small automakers, however implementation was delayed while waiting for NHTSA regulations," said Lance Stander, CEO of Superformance. "Over the past several years, we worked on processes and vehicles that we believe complied. Now that the rules have been issued, we are fast-tracking our plans to sell replica cars that enthusiasts have clamored to own. We'll work closely with SEMA, engine suppliers and Federal regulators to ensure that we offer exciting vehicles within their framework. The goal is to deliver compliant vehicles by the end of this year."
The Specialty Equipment Manufacturing Association (SEMA) led the efforts to craft and enact this legislation. According to SEMA, the replica car law and implementing regulations allow a low volume manufacturer like Superformance to construct up to 325 such replica cars a year subject to federal regulatory oversight.
The cars must resemble production vehicles manufactured at least 25 years ago and meet current model year emissions standards. In 2019, the U.S. Environmental Protection Agency (EPA) issued guidelines for installing engine packages from other EPA-certified vehicles and the California Air Resources Board (CARB) issued a regulation for producing compliant engine packages. SEMA sued NHTSA in October 2019 to require the agency to issue regulations allowing the law to take effect. NHTSA issued a proposed rule in January 2020.
The regulation does not take effect until it is officially published in the Federal Register. Low volume vehicle manufacturers will then be required to register with NHTSA, EPA and CARB before selling vehicles and thereafter submit annual reports on vehicle productions. Enthusiasts still have the option to build a car from a kit but now they may also purchase a turn-key replica car.