News
Summit Racing Equipment Renews Sponsorship of NHRA Jr. Drag Racing League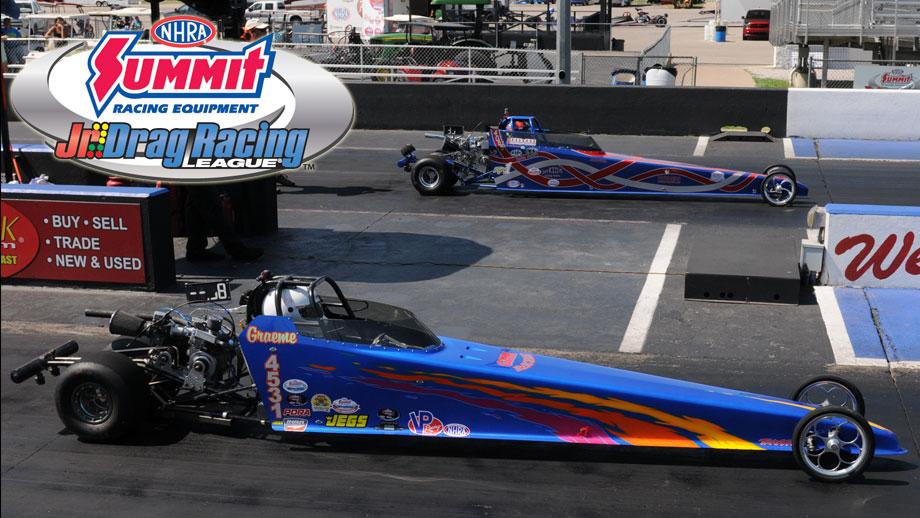 Summit Racing Equipment has renewed its title sponsorship of the NHRA Summit Racing Jr. Drag Racing League, a popular racing league for kids ages 5-17.
For more than 25 years, the NHRA Summit Racing Jr. Drag Racing League has been an integral part of the sport of NHRA drag racing and the series has continued to grow at NHRA member tracks across the country, according to the organization.
The league has also produced numerous NHRA Mello Yello Drag Racing Series drivers including 2018 Funny Car world champion J.R. Todd, two-time Pro Stock world champion Erica Enders, and Top Fuel racer Leah Pritchett.
"Since 1992, the Jr. Drag Racing League has been the platform for many racers to hone their skills and lifelong lessons learned at the track," said Brad Gerber, NHRA vice president and chief development officer. "The longstanding support from Summit Racing Equipment allows NHRA to continue teaching and working with young racers and their families about our dynamic and thrilling sport."
Summit Racing Equipment offers a selection of performance parts and accessories from more than 1,500 manufacturers through its e-commerce, mail order and retail platforms.
"Summit Racing Equipment is proud to extend our support of the NHRA Summit Racing Jr. Drag Racing League; the continued growth of the program is very rewarding," said Jim Greenleaf, motorsports and events manager, Summit Racing Equipment. "It has been exciting to see the additional exposure the junior racers have received while displaying on the midway and getting the opportunity to run in front of the crowds at NHRA national events."