News
Summer-Long Driving Fundraiser Benefiting Parkinson's Disease Research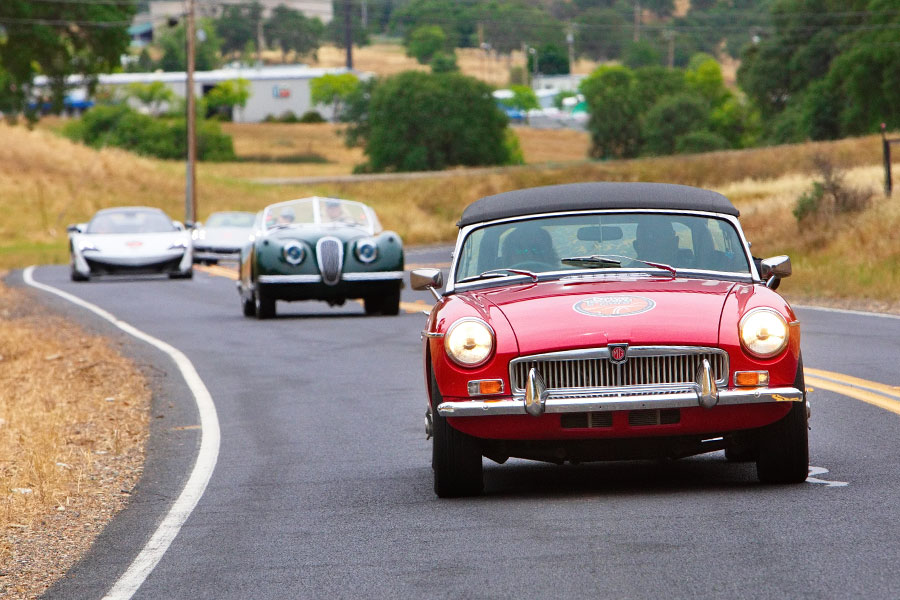 While Drive Toward a Cure was forced to postpone all of its fundraising gathering programs through year-end, the non-profit has teamed with Hagerty for the summer to create a way to encourage enthusiasts nationwide to get out and drive and raise money for Parkinson's Disease research.
The 'Summer Drive Toward a Cure' is presented by Hagerty, and all entrants will have the chance to sign up, share their own driving experiences socially, be entered to win prizes and raise funds and awareness to help the organization continue to support Parkinson's Disease research and patient care by tallying up the number of miles they've spent on the road.
The program officially began on June 21, the first day of summer. Awards for 'most miles driven' and 'most dollars raised' will be announced on Labor Day – with 75 days for entrants to tally up their miles and enjoy. Along the way, the organization will be having weekly random drawings for prizes based on social media inclusion and also sharing varied suggested drives. Registration is only $20 per vehicle, with opportunities to raise larger donations through sponsorships by sharing one's personal URL, or through any contribution one might choose to make on their own. Various donation levels will earn gifts and apparel.
The first 100 entrants to both register and share a social media post, can receive a free Hagerty 'shift happens' baseball cap, along with a Drive Toward a Cure window cling.
Click here to register.