News
Subaru Selects Yokohama GEOLANDAR Tires for Outback Wilderness Package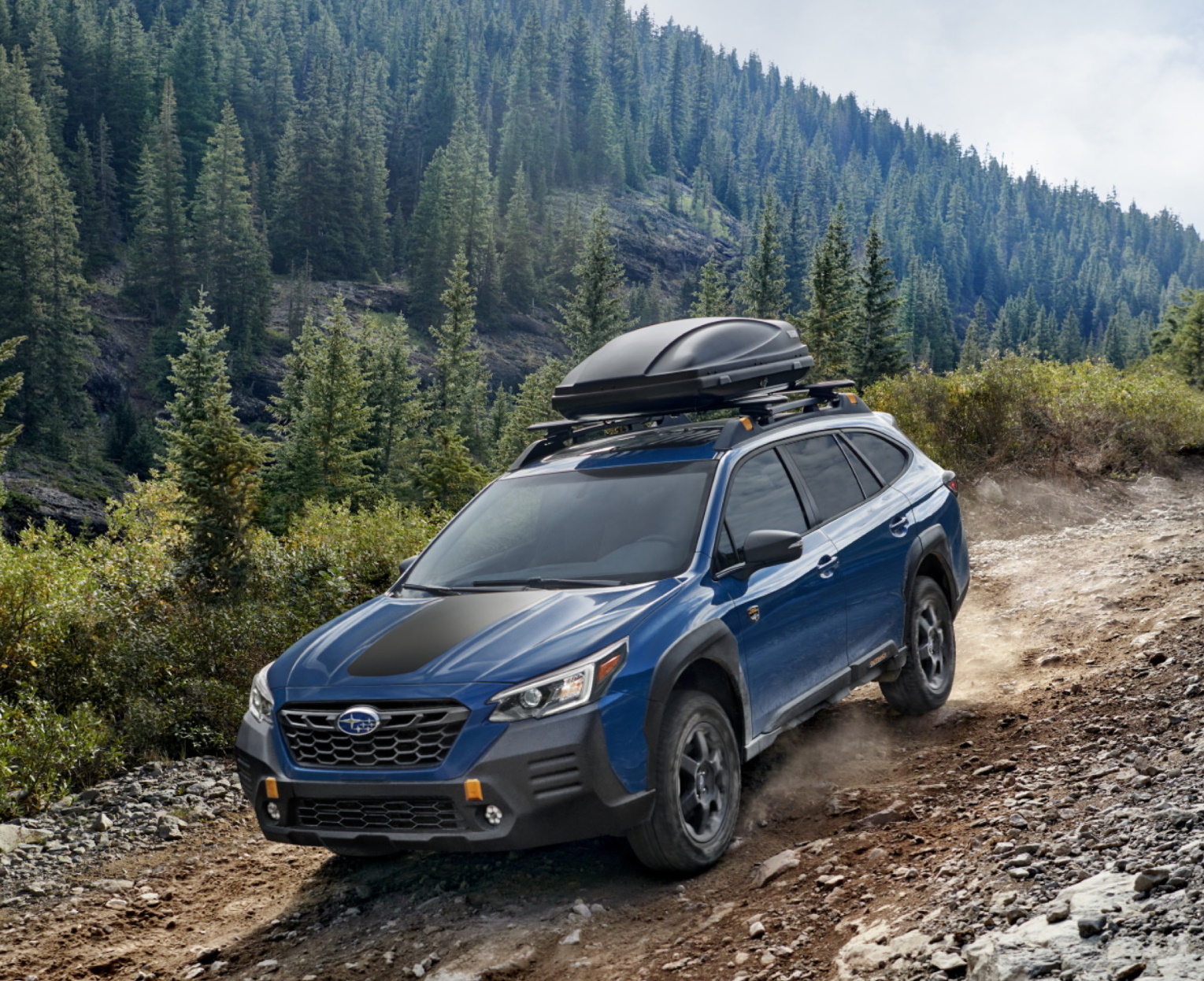 The 2022 Subaru Outback Wilderness will come equipped with Yokohama's GEOLANDAR A/T G015 tires, the company announced.
The 225/65R17 fitment primarily covers the North American market, including Canada.
"Yokohama has a long, successful history as an original equipment supplier to Subaru of America, Inc., and we're extremely proud they chose the GEOLANDAR A/T G015 for the Outback Wilderness," said Andrew Zeisser, Yokohama Tire's vice president of OE sales. "They wanted a tire that provides improved performance in all types of conditions – from everyday street driving to off-roading in mud and gravel terrains. That is exactly what the G015 offers."
The GEOLANDAR A/T G015 is an all-terrain tire that's engineered for durability and vastly improves traction for SUVs and full-size pick-ups on any surface, in any weather condition, including snow, Yokohama said, and meets the U.S. Tire Manufacturers Association's severe snow service criterion and is stamped with the mountain/snowflake symbol.