News
Subaru's 'Launch Control' is Back for More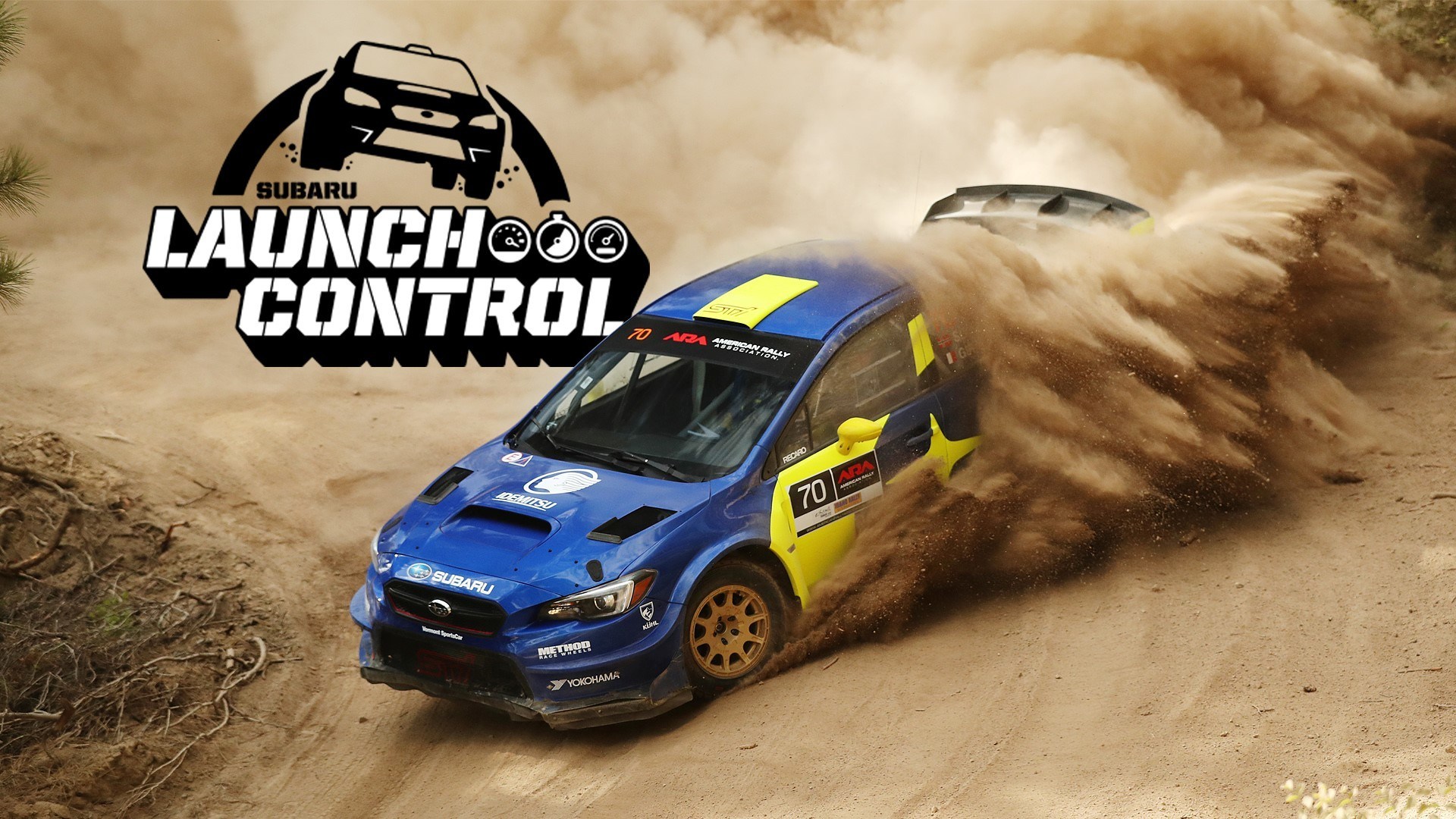 Subaru of America's award-winning Launch Control motorsports documentary series is set to return for its seventh season-as well as to begin streaming on Amazon's Prime Video platform for the first time.
The new season will kick off Aug. 28 on both Prime Video and YouTube with a four-episode initial release, while later episodes will follow the series' traditional biweekly release format.
"Racing is in our blood, and nowhere is that passion easier to see than in Launch Control," said William Stokes, motorsports manager for Subaru of America. "We're proud to bring the series to Amazon Prime Video to give fans the chance to experience the thrill of rally and rallycross anywhere and on any device-"including in their living rooms."
Since its debut in 2013, Launch Control has offered fans a behind-the-scenes look at America's top rally teams as they go through the thrills and challenges of a racing season. The series has become a fan favorite for its combination of fierce action, spectacular visuals and behind-the-scenes access to the inner workings of a top-level motorsports program including championship-winning drivers Travis Pastrana and David Higgins, according to Subaru of America.
The seventh season of Launch Control will not be the only one available on Amazon Prime Video: season six is now live on the streaming platform to give fans access to last season's episodes, including the debut of the Americas Rallycross (ARX) championship, Higgins' 2018 American Rally Association (ARA) title chase and the first-ever Nitro Rallycross event.
The 2018-'19 offseason saw the Subaru team add four-time rallycross champion Scott Speed and 17-year-old rally phenom Oliver Solberg; move into a new, state-of-the-art facility; and launch a historically inspired blue and gold racing livery.
Season seven will document the transition and follow the team through this year's ARA and ARX seasons, as the Subaru/Vermont SportsCar program seeks to become the first team ever to win both the U.S. national rally and rallycross championships in the same year.
Launch Control is a production of Formula Photographic and Bowes Media with the support of Subaru of America.