News
Studies Show Global Electric Vehicle Market Could Exceed $800 Billion by 2027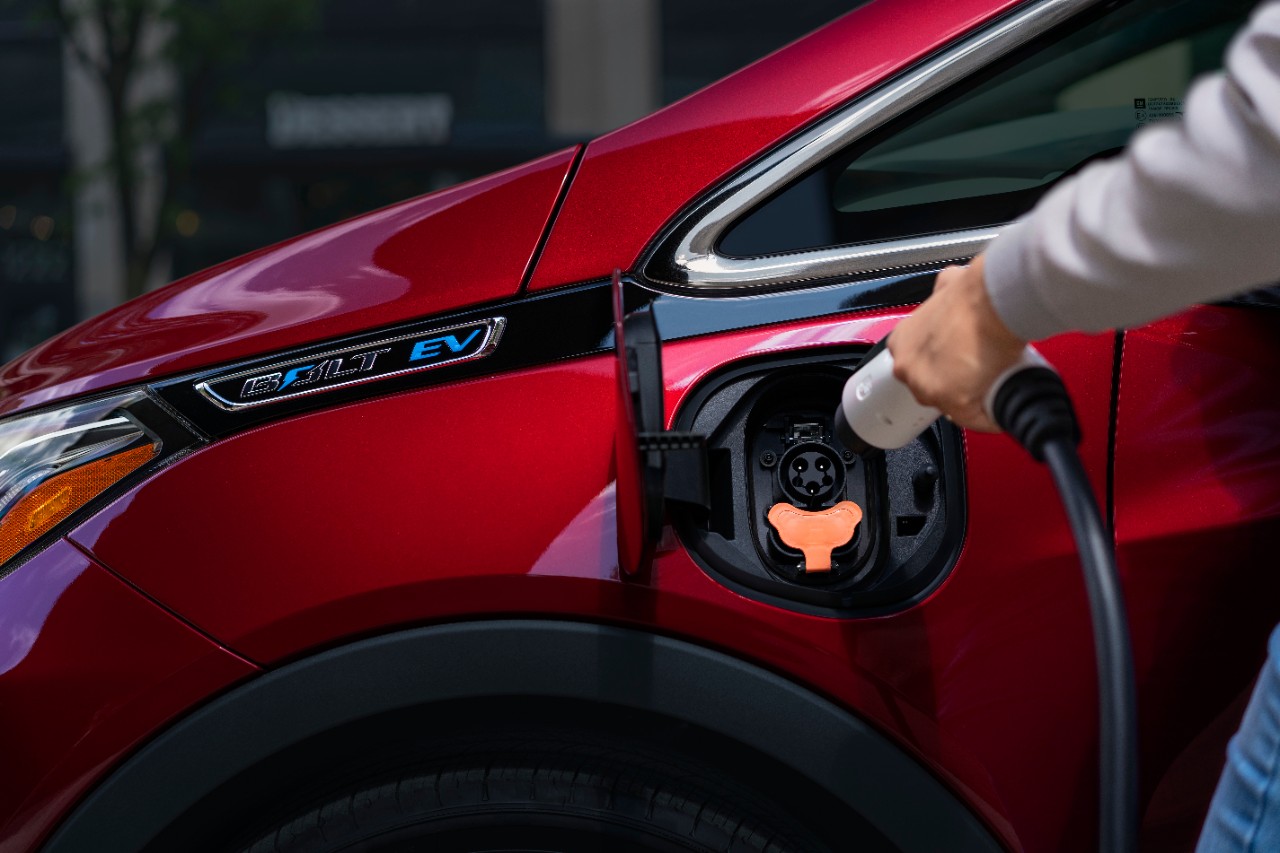 Although recent report total revenue numbers may differ in the global electric vehicle market, new studies from Statista and Allied Market Research say the future is very optimistic and project a significant rise in revenues in the next several years.
The report from Statista projected that between 2019 and 2026, the size of the global electric vehicle market is expected to reach an estimated global market size of $567 billion U.S. dollars by 2026. This translates to a compound annual growth rate (CAGR) of around 15.6 percent between 2019 and 2026.
A report from Allied Market Research projected even higher revenues, stating that the global electric vehicle market was valued at $162.34 billion in 2019, and is projected to reach $802.81 billion by 2027, registering a CAGR of 22.6%.
The studies found that electric vehicles (EVs) have become a much more attractive choice to consumers in recent years thanks to increased range, battery life, efficiency and affordability. EVs have taken the automotive market in northern European states by storm. Furthermore, almost 1.7 million electric vehicles are projected to be sold in China through 2019, and sales figures are expected to double to reach about 3.7 million in 2021.
Recent developments from EV manufacturers also indicate expected growth in the U.S., authors of the study report.
Arcimoto's three-wheel electric vehicle, designed for local and last-mile delivery, will soon be available to rent using the HyreCar carsharing platform beginning this summer in Los Angeles, while Tesla reported its best-ever first quarter performance, producing almost 103,000 vehicles and delivering approximately 88,400 vehicles in that time.
Nikola Corporation, producers of the electric-powered pickup truck, Badger, announced it would begin offering reservations for the truck on June 29, citing higher consumer demand.
Read the Statista report here.
Read the Allied Market Research report here.
This report was provided by Financial News Media.