News
Stranded in an EV in the Cold?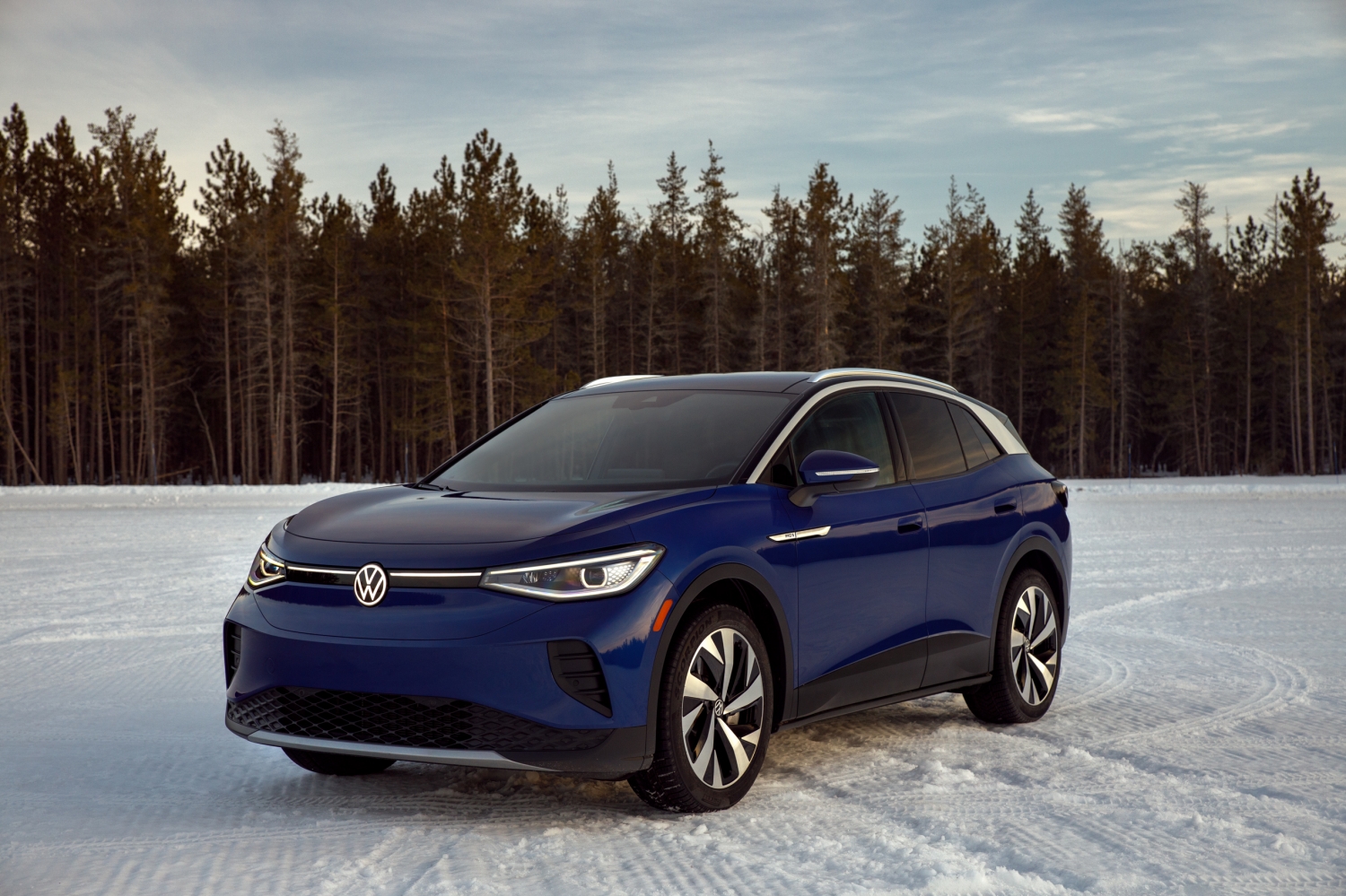 With winter weather finding drivers stranded for hours on end in frigid temperatures this season, Volkswagen set out to find how long its ID.4 Pro S electric vehicle could keep you warm if you found yourself stuck in an EV.
For the experiment, VW parked the ID.4 Pro S outside for three hours with an initial temperature of 55˚ F, an outdoor temperature of 20˚ F and climate control set to 72˚ F. Only the driver's seat was occupied with the seat-heater on level one and a phone charging via a USB cable.
To determine the amount of time the vehicle would last, VW measured the battery voltage and current consumed over three hours and calculated the energy consumption. Extrapolating the data, if you start with a fully charged battery in the tested conditions, the ID.4 could maintain its cabin temperature for up to 41 hours while parked.