News
Stertil-Koni Named as Official Sponsor of National Lift Week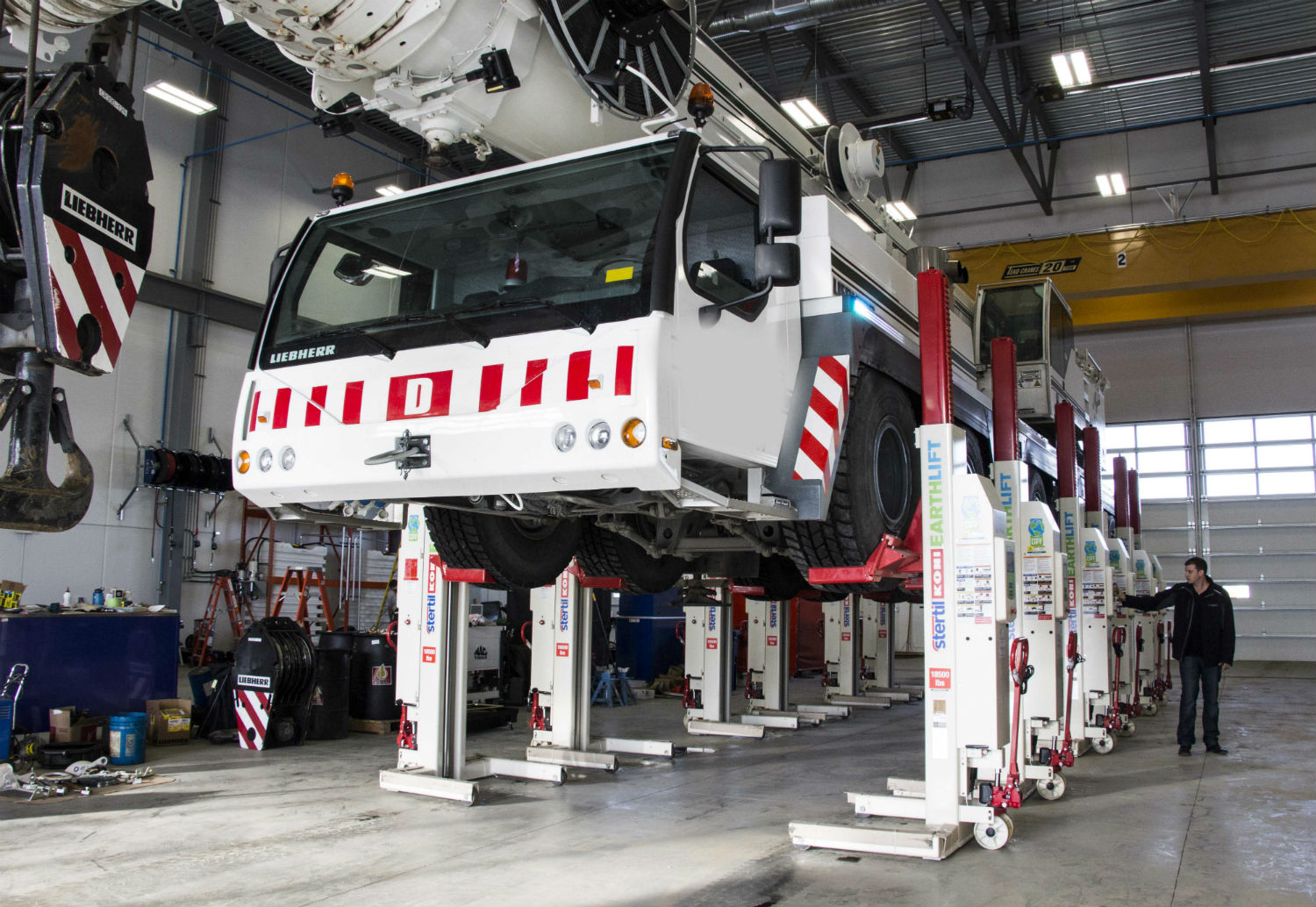 Heavy duty vehicle lift manufacturer Stertil-Koni has announced that it will again sponsor National Lift Week, which will take place Oct. 7 – 12 in venues across North America. Now entering its sixth year, the six-day event showcases best practices in vehicle lift safety, service, and performance.
According to Stertil-Koni President, Dr. Jean DellAmore, "In the demanding world of fleet maintenance facilities, safety is always mission number one, a reality that is especially pertinent as vehicle servicing and repair have become increasingly complex. With that as the backdrop, the goal of National Lift Week is to promote a workplace environment for the busy tech on the shop floor that is safe, efficient and ergonomically maximized – all utilizing the very best in vehicle lifting technology and best practices."
To advance these objectives, Stertil-Koni's highly trained network of distributors across North America will host live vehicle lift product demos, hands-on briefings and educational updates associated with the latest advancements in vehicle lifting safety, features, and environmental stewardship.
For each of the six days that comprise National Lift Week, Stertil-Koni and its team will focus on key attributes of their vehicle lifting systems.
Read about the event schedule here.