News
Stertil-Koni Expands Distributor Network with Addition of Indiana Automotive Equipment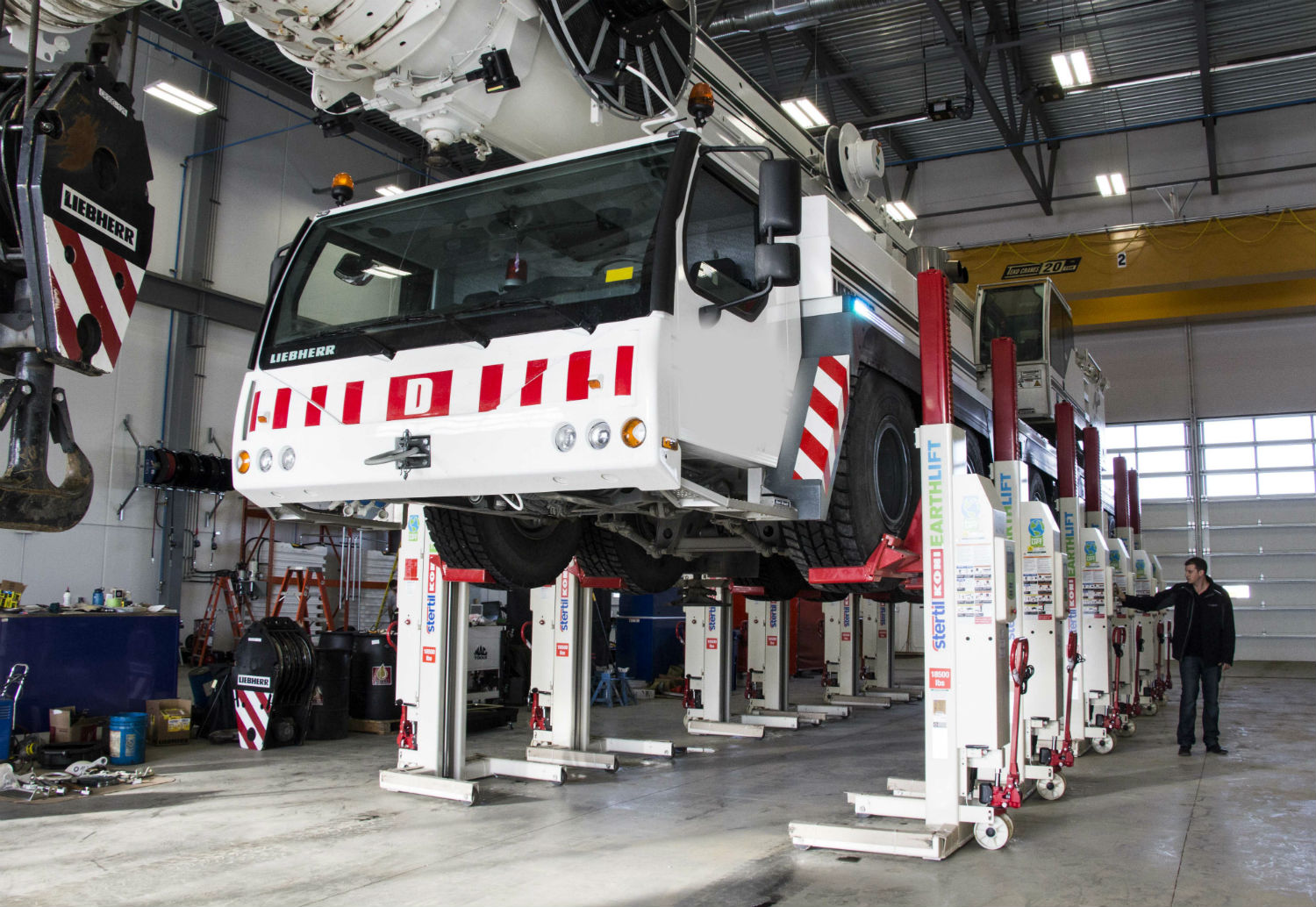 Heavy duty hydraulic truck and bus lift manufacturer, Stertil-Koni, today announced that it has expanded its network of distributors across North America with the addition of Indiana Automotive Equipment, based in Maxwell, Indiana.
The partnership allows IAE to add heavy duty vehicle lifting systems to its offerings.
Stertil-Koni has experienced record growth in the first six months of 2019 and with IAE on board has the opportunity to expand its presence in parts of Indiana and Kentucky.
In making today's announcement, Dr. Jean DellAmore, president of Stertil-Koni USA, noted, "We are delighted to welcome Indiana Automotive Equipment to the Stertil-Koni family. The organization has an excellent reputation in the vehicle parts industry and customer service, which is why it is an ideal complement to the Stertil-Koni brand. IAE and Stertil-Koni both share an exceptional dedication and track record in the all-important area of service – and that is a win-win for everyone."
Indiana Automotive Equipment is also aligned with Stertil-Koni in other ways. IAE has in-house ALI (Automotive Lift Institute) certified inspectors and factory-trained vehicle lift installers who assist customers in new construction, existing facility lift installation projects, service and repair.
Concluded IAE Owner Shane Tatom, "We are excited to represent Stertil-Koni and contribute to its stellar reputation at the top of the heavy duty vehicle lift sector. IAE is fully-equipped to deliver Stertil-Koni's award-winning range of vehicle lifting systems to a broader range of customers in our region in the Midwest."