News
Stellantis Teases All-Electric Jeep, RAM 1500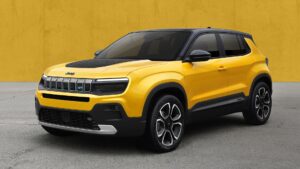 During the Stellantis Dare Forward 2030 strategic plan presentation, Carlos Tavares, chief executive officer of Stellantis, revealed images of the first-ever 100% battery-electric Jeep SUV and the all-electric RAM 1500 BEV pickup truck, as the brand continues its initiatives toward the full electrification of its SUV portfolio, the company said.
This new fully electric Jeep vehicle will be launched early next year, while the RAM 1500 BEV pickup truck will hit the market in 2024. Ram will offer fully electrified solutions in the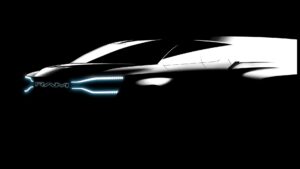 majority of its segments by 2025, Tavares added, and a full portfolio of electrified solutions for all of its segments no later than 2030.
More information on the Jeep battery-electric vehicle (BEV) will be released in the coming months.