News
STARFIRE Parent Company Coolants Plus Acquires Blending & Packaging Facility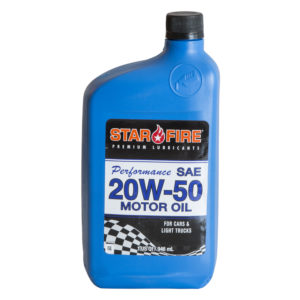 Coolants Plus, the parent of STARFIRE branded products and one of the fastest growing oil companies in North America, has announced the purchase of Scot Lubricants Inc., a blending and packaging facility in eastern Pennsylvania.
The new Coolants Plus facility, to be named PennStar, houses 250,000 square feet of production space, 750,000 gallons of tank storage and a state-of-the-art testing lab, giving Coolants Plus and the STARFIRE brand more control over manufacturing, quality assurance and greater flexibility in production and packaging, the companies stated in a press release.
"This is a major step in our mission to make STARFIRE the preferred choice of consumers globally," said Kurt Deimer, Coolants Plus president and CEO. "This facility ensures we'll continue to deliver on our promise of the highest-quality products at a competitive price."
The acquisition adds capacity to blend and package more STARFIRE lubricants. The Ohio-based company has launched several new products in the past 12 months and expects to continue its growth and product line expansion in 2018.
Located in Northampton, Pennsylvania, the new plant expands on Coolants Plus' nationwide distribution channel and will provide additional access and support to distributors and customers, the release noted. A fleet of PennStar trucks will also ensure that customers' delivery expectations are met.
"It's an exciting time for Coolants Plus," said Darrin Ward, COO. "This is a continuation of the growth we've already accomplished with the STARFIRE brand and underscores our commitment to our STARFIRE distribution network."