News
Stage 8 Continues Partnership with Contingency Connection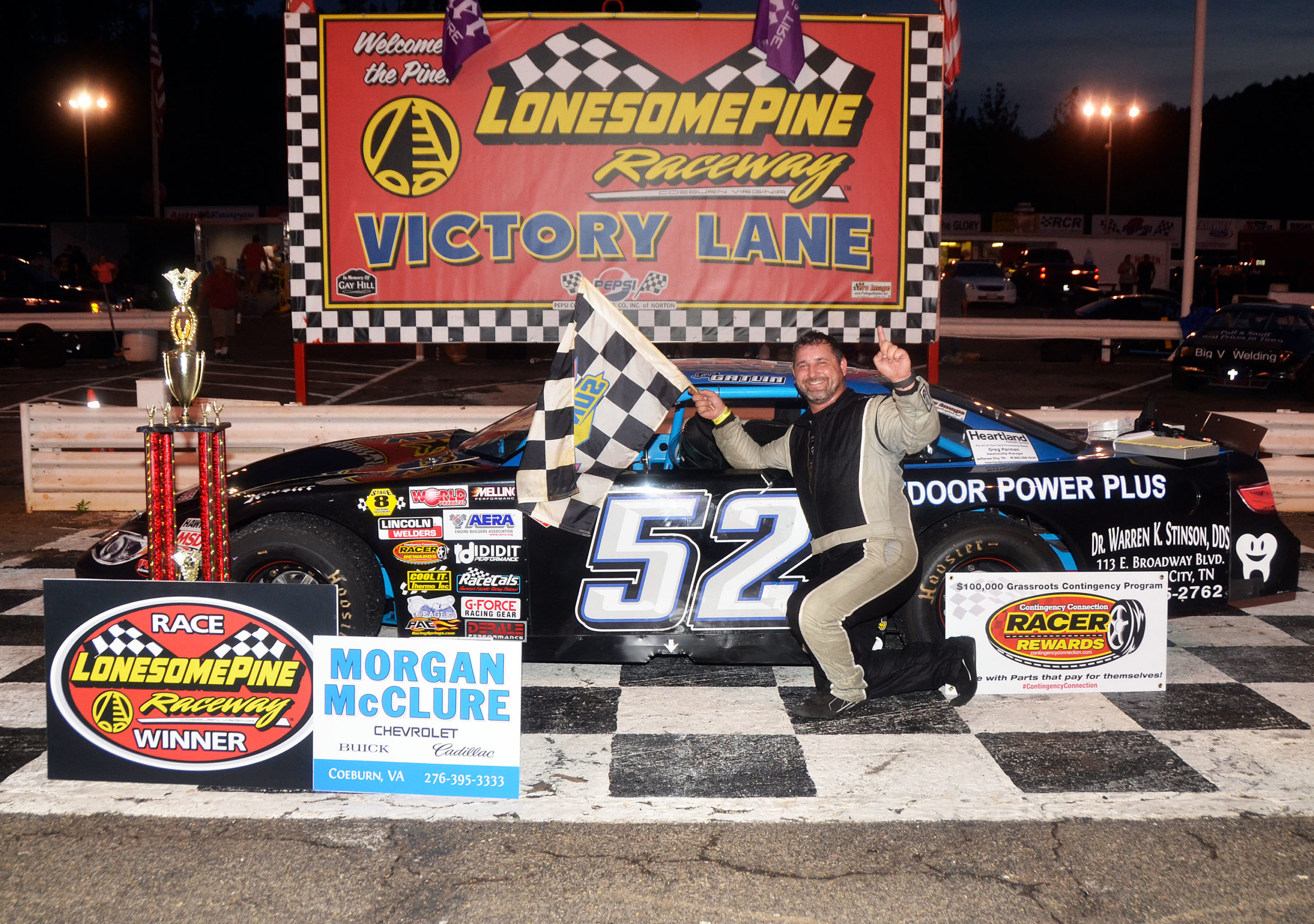 Stage 8 is marking its 25th year sponsoring grassroots motorsports in 2022 through its sponsorship of Contingency Connection's Racer Rewards program, the Engine Professional and Performance Shop Rewards program and the Stage 8 World's Best Champions Bonus, the company announced.
Stage 8 will offer product support to grassroots racers at all participating Contingency Connection tracks and series, the company said. Additionally, Stage 8 is presenting the Stage 8 Pro Team Series, whereby racers send photos or videos to info@Stage8.com for a chance to win apparel and a free Stage 8 installation kit.
Contingency Connection's Racer Rewards program includes drag, dirt, paved, truck and tractor pulling and more. Contingency Connection guarantees member tracks over $50,000 awards for racers to help build track car counts and profitability, the organization said, and in turn, sponsors receive exposure at 50 tracks nationwide, hosting 1,500 events, reaching 18,000 racers per week. The Engine Professional & Performance Shop Rewards program reaches 3,000 engine builders, performance shops, installers and machine shops and includes a direct mail coupon book, eblasts and social media campaigns directed at high volume end-user shops, Contingency Connection representatives said.