News
Stage 8 Celebrates 35th Anniversary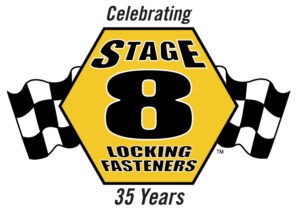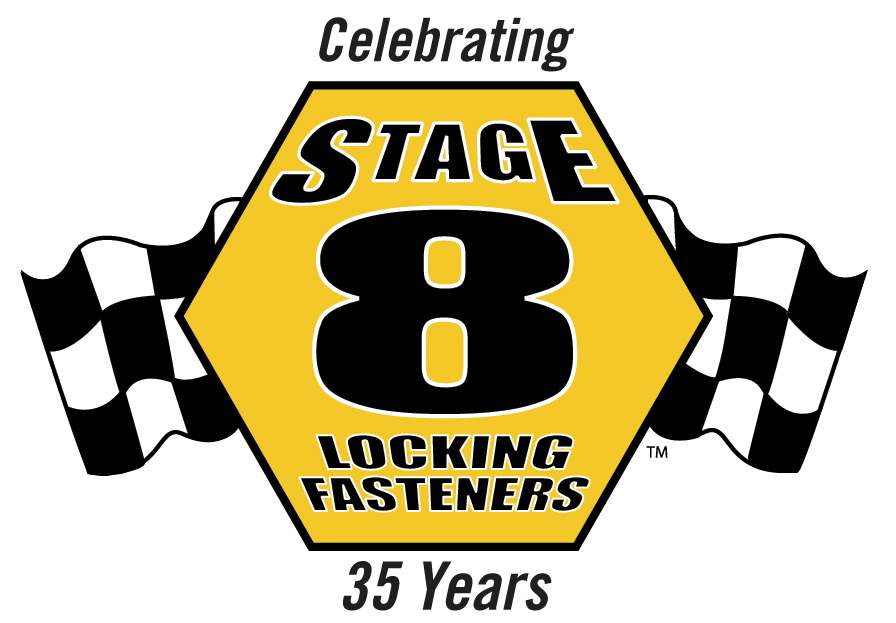 Stage 8, a manufacturer of mechanical locking fasteners, is celebrating its 35th anniversary this year, the company announced. Since the company's inception, Stage 8 has achieved over 23 million installations in the automotive and motorcycle, construction, military, aerospace and railroad industries. Owner Bruce Bennett founded the company in 1985 in his garage after attempting to replace an exhaust pipe on his Harley-Davidson Shovelhead.
Bennett's constant companion, a German Shepherd dog named "Eight Ball," was right by his side through every engineered variation of his fastener, and coincidently died just as Bennett finished testing the eighth concept, the final one that met his high standard specifications. As a tribute to his canine companion, Bennett named his new company Stage 8.
Since then, Stage 8 Locking Fasteners has developed bolts of all sizes from very small eyeglass bolts to massively large locomotive and earthmover bolts, all made from carbon alloy steel. The performance automotive industry is its largest market, supplying locking fasteners for headers, turbos, timing covers, oil pans, intake manifolds, starters, valve covers, harmonic balancers and more.
Typically, bolts will become loose when exposed to a change in temperature from high to low which causes expansion, Stage 8 locking fasteners effectively eliminate any loosening caused by expansion or vibration.
Owner Bruce Bennett recalls, "Looking back over the years and all the installations we've had, I am most proud that our bolts were used by NASA in space to hold cameras in place. They are also used in the deepest oil wells of the world, multiple hydro-electric plants, on massive trains, military Humvees and, of course, on some of the greatest motorcycles and hot rods and race vehicles out there. I'm so happy to have been able to provide a better solution to a common problem that affects so many industries. I'm also really proud to say our products have always been and will always be Made in the USA. Over 23 million installations and counting, 78 patents and trademarks, and 0 reported failures. It's been a great 35 years."