News
Stacey David to Join DEI on Hot Rod Power Tour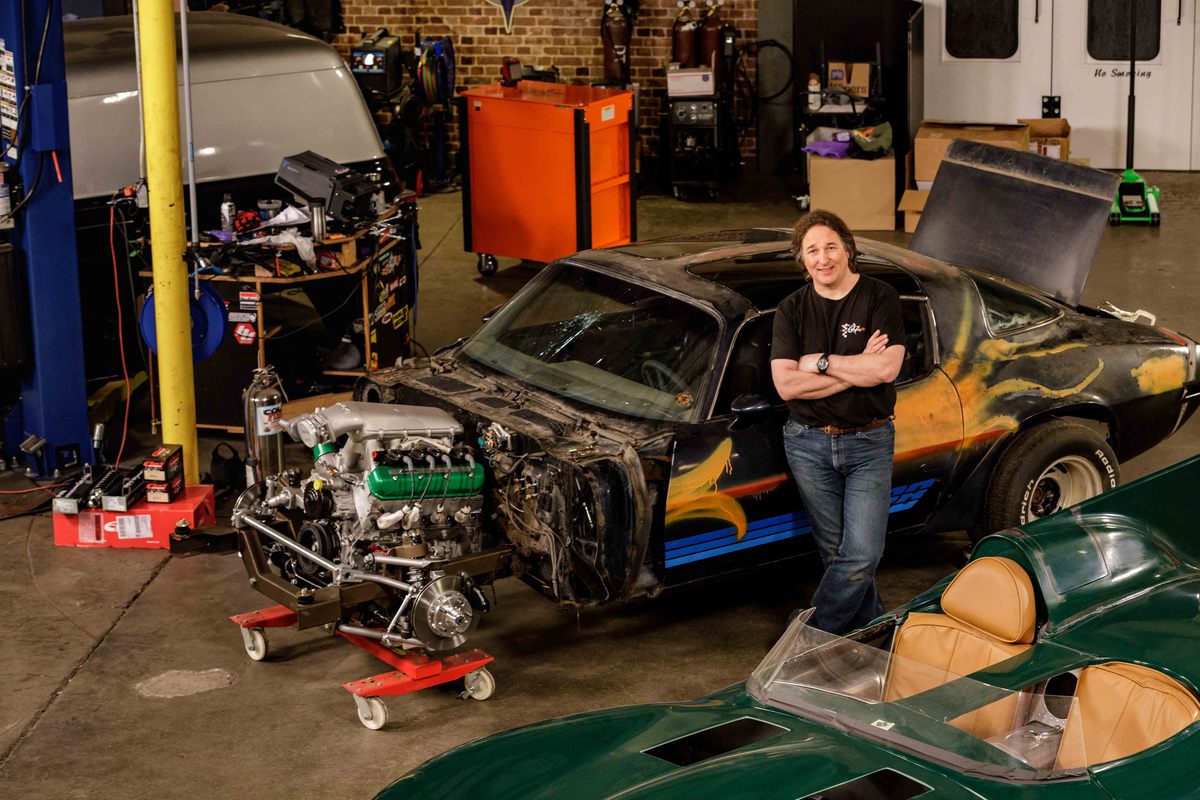 Stacey David, from shows "GearZ" and "Restoration Series," will join Design Engineering, Inc., during day two of this year's Hot Rod Power Tour at Nashville Superspeedway, the company announced. for a special appearance at 11 am on June 14th.
"Having Stacey in our booth is an especially perfect pairing in Music City," Steve Garrett of DEI said. "Since he used to play guitar professionally in Nashville, 'Cars and Guitars' have a special connection for a lot of people, and David's work reflects that. Fans can meet Stacey and get an autograph."
Known as "America's Gearhead," David has decades of experience custom building and restoring cars and working in hot rod shops, the company said. David's appearance with DEI is scheduled for 11 a.m. on June 14.
This year's Hot Rod Power Tour begins on June 13 at Liberty Park in Memphis, Tennessee, and concludes on June 17 at Atlanta Motor Speedway in Hampton, Georgia.