News
Stacey David to Host AAM Group's 'The Event 2021'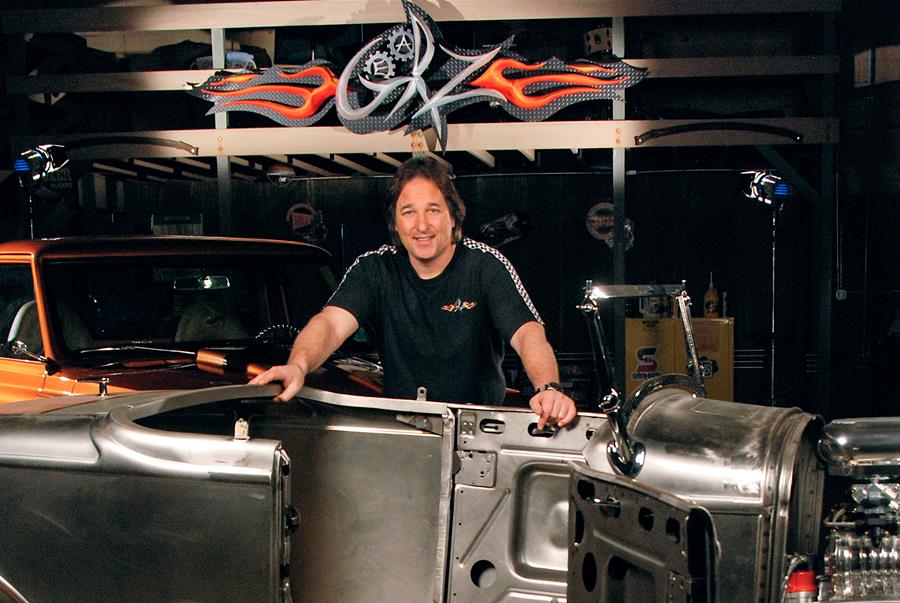 The AAM Group has tapped GearZ TV personality and award-winning builder Stacey David to host The Event 2021 virtual product expo, the organization announced. A dynamic presenter and passionate gearhead, Stacey will guide reseller attendees as they learn about the exciting new products featured in the expo's video presentations, AAM Group Representatives said.
Stacey David currently hosts the TV series GearZ, now in its 15th season and has decades of restoration and hot rod experience and more than 20 years' television hosting experience, the organization said.
"The AAM Group is thrilled to be bringing a host the caliber of Stacey David to its The Event 2021 virtual product expo, which is designed to make reseller attendees experts on the year's best automotive aftermarket accessories," event organizers said. "Attendees will also get invaluable business insights from their peers, vote on the show's best products and have a chance to win exciting daily prizes, including a shot at the Ultimate Overlanding Package grand prize."
Resellers wishing to attend the online expo, which will be held over several days starting Nov. 29, can register here.