News
St. Ignace Car Show Announces Changes for 2021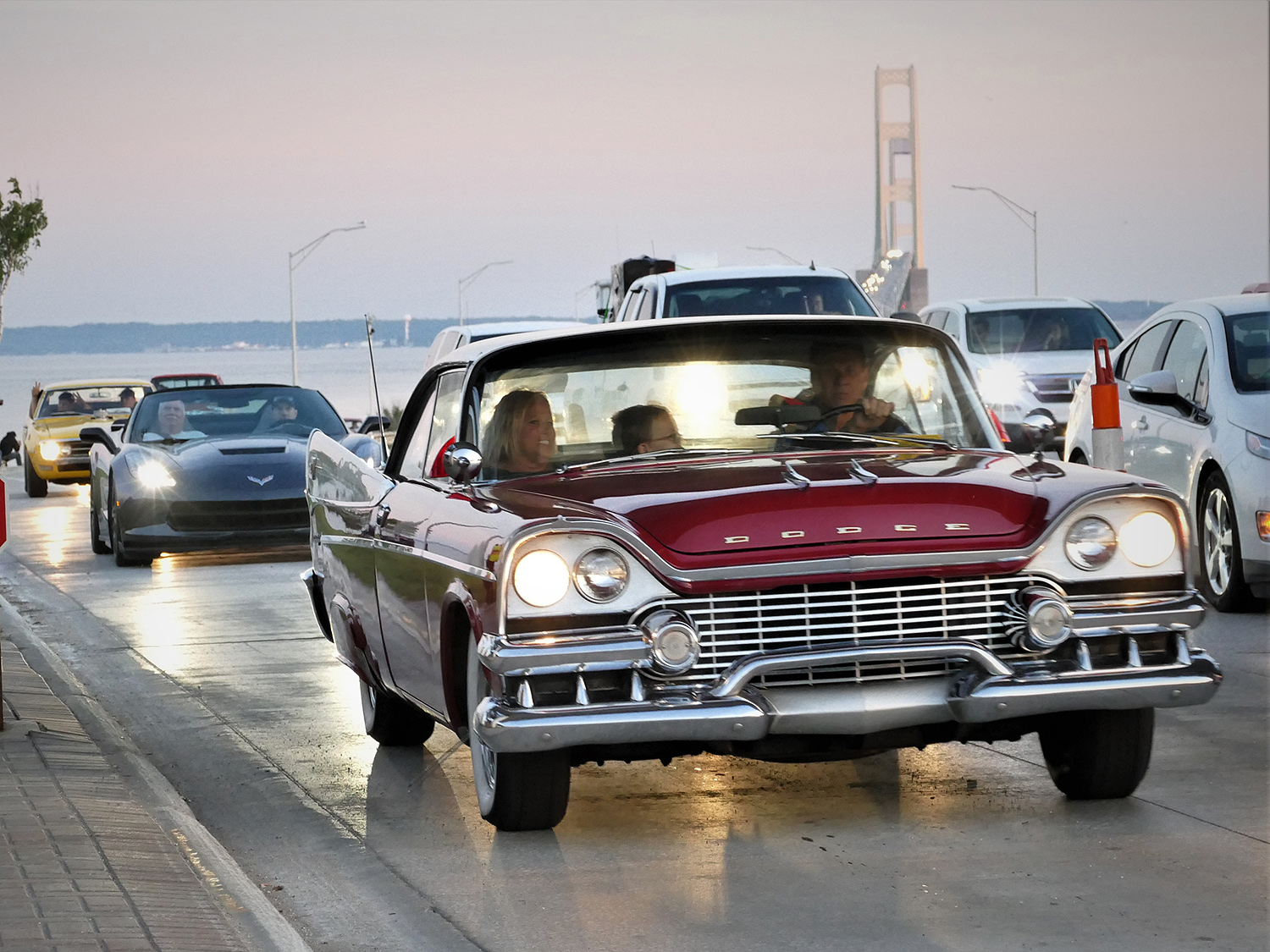 St. Ignace Car Show Weekend in northern Michigan is undergoing some major changes this year to prepare for the potential of continued gathering restrictions, show organizers announced.
In an effort to keep attendees safe, event organizers will not be shutting down Main Street in St. Ignace, Michigan for the show this year as is typical for the event. Instead, the show will consist of a series of cruises or "fun runs" throughout the Eastern Upper Peninsula over June 24-27.
St. Ignace "Cruise Show" Weekend will include five scheduled cruises with Cruise Captains, Motor Medics and designated stops and points of interest along the way. Cruise destinations include Paradise, Sault Ste. Marie, Michigan, Hessel/Cedarville, Naubinway, Muscle on the Mac Bridge Cruise and a Homeward Bound downstate cruise through the Tunnel of Trees. Additionally, the event will still include a drive-in movie. There will also be a vendor village and featured vehicle hosting the Pfaff Designs St. Ignace Cup and special guests (depending on restrictions).
"When exploring ideas for the 2021 show, rather than put together an event that 'might' happen, we felt it more important to create an event that would happen no matter what," said show ambassador Murray Pfaff. "We are all adapting and finding new ways to still have fun and enjoy our favorite hobbies. This was a no-brainer."
"We're really excited to pull this event together," said St. Ignace Visitors Bureau events director Quincy Ranville. "It's new, it's fresh and it's a safe way to enjoy our favorite summer event."
Click here for more information or to register for the event.