News
SSC Tuatara Hits 295 MPH on Forgeline Wheels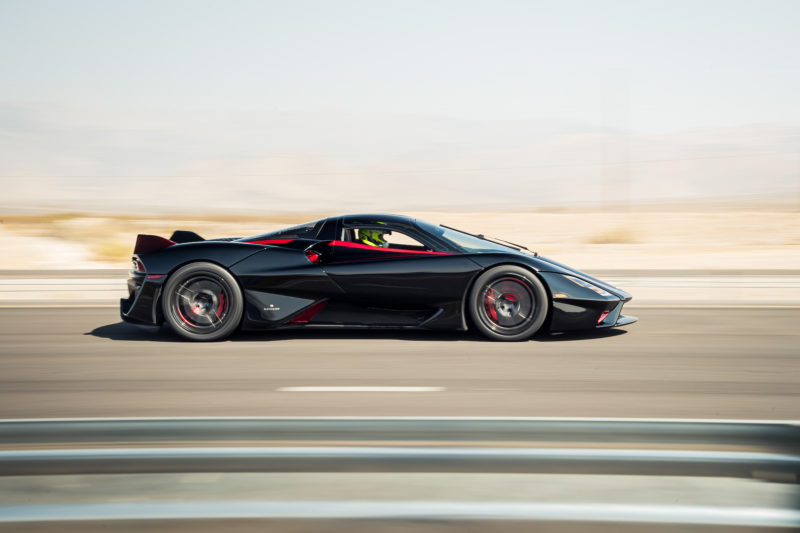 Forgeline is celebrating its role in SSC America's recent record-breaking run with its SSC Tuatara hypercar.
The Tuatara recently completed a 295-mph verified one-way run in 12,000 feet, a production car record, according to the company.
The $1.9 million hypercar, powered by a 1,750-hp 366ci Nelson Racing Engines twin-turbocharged flat-plane V-8, completed the run while riding on Forgeline Carbon+Forged CF201 wheels finished with graphite centers and carbon fiber composite barrels, Forgeline said.
Watch onboard video from the run in the video below.