News
SPEED SPORT Launches Streaming Channel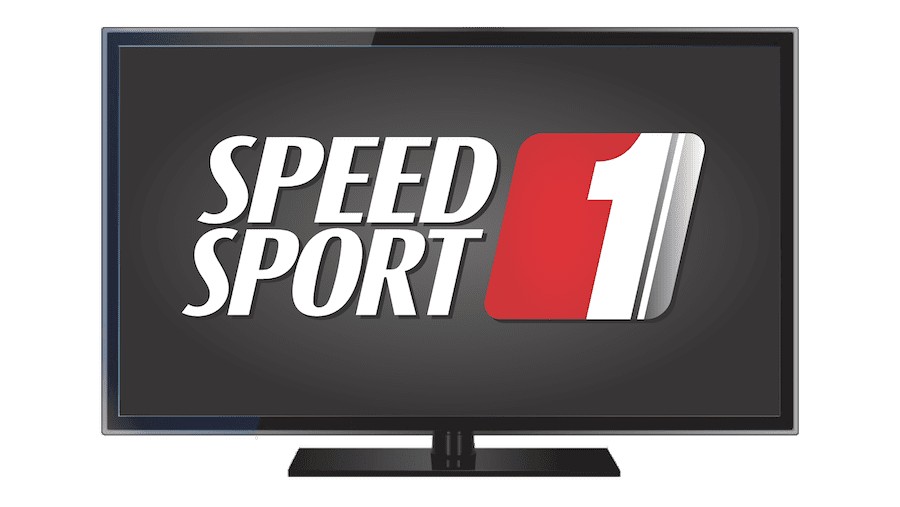 SPEED SPORT has partnered with the television network development group Obsession Media to create the SPEED SPORT 1 streaming channel, the outlet announced.
Set to debut in spring 2023, SPEED SPORT 1 will be available across Free Ad-Supported Streaming Television (FAST) and will broadcast motorsports competition, news, lifestyle programing, documentaries and more, the outlet said.
Dan Teitscheid, who has previous experience with MTV, ESPN, Disney and MAVTV, has been named the president and general manager of SPEED SPORT 1, the channel said.
"Our goal since taking over the reins of SPEED SPORT has been to turn it into a complete motorsports media company, and now we're fully realizing that with SPEED SPORT 1," said Joe Tripp, CEO and co-founder of SPEED SPORT. "Together with Obsession Media, we're going to apply the same authenticity and passion that made SPEED SPORT what it is today and create true motorsports destination network that appeals to both hardcore racing fans and viewers who are new to the sport. Motorsports is enjoying a global renaissance and SPEED SPORT 1 will deliver the content, highlights and insight fans of all forms of racing crave."