News
Speed Ring Race Event to Return to M1 Concourse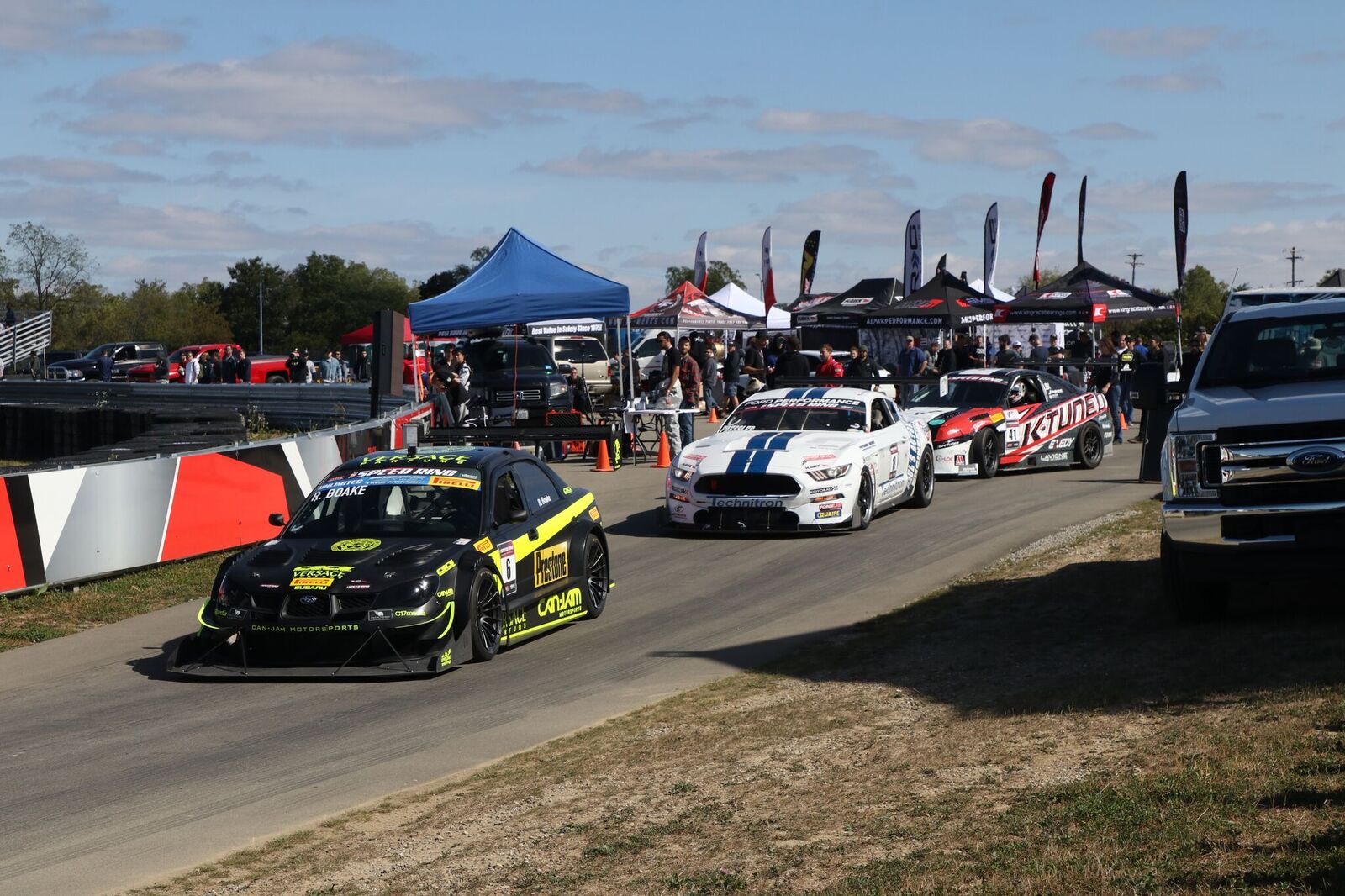 Motovicity is hoping to build on the success of last year's Speed Ring event as it reconvenes Sept. 22-23 at the M1 Concourse in Pontiac, Michigan.
Madison Heights, Michigan-based Motovicity Distribution created Speed Ring in 2016. The first event was in Southern California before the distributor moved the event to its hometown area near Detroit last year.
Speed Ring weekend this year will host two race events: a time-attack and one-on-one lap battles featuring a diverse mix of domestic and imported street cars modified into high-speed track monsters, according to Motovicity. Competitors will bring production cars with upgraded horsepower, handling, and aerodynamics to set the fastest lap possible for a shot at a lucrative cash purse.
"Speed Ring is a spectacular event for both car enthusiasts and families, and we're excited to host this event once again in the Motor City," said Brian Lounsberry, Motovicity CEO. "The racing is extremely fast but easy to follow as a spectator, plus we have a big midway of activities to experience between races."