News
Speed Demon Streamliner Breaks Piston-Powered Land Speed Record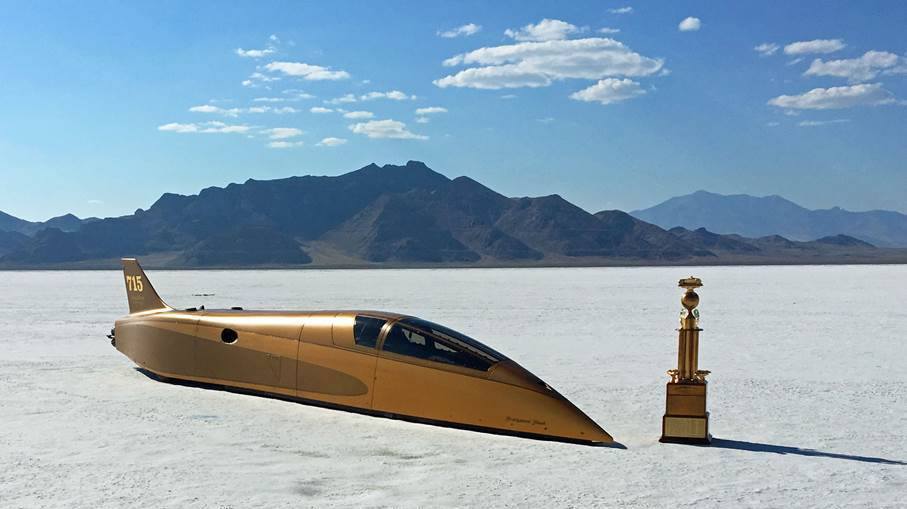 The Speed Demon 715, a piston-powered streamliner piloted by owner-driver George Poteet, set the new land-speed record in the piston-powered category.
Powered by a twin-turbocharged, big-block Chevy engine with 555 cubic inches in displacement, the Speed Demon set a new mark for the category with a 470.016-mph run.
Poteet's effort surpassed the previous record by over 20 mph, which had been set at 448.75 mph in 2018 by Danny Thompson.
Click here to read a full recap of the record-setting effort from The Drive.