News
Sparta Brakes Appoints New National Sales and Marketing Manager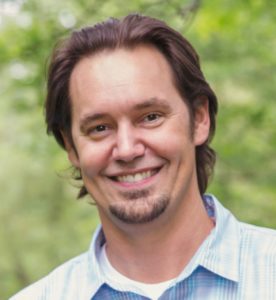 Sparta Brakes has appointed Yoni Kellman as its new national sales and marketing manager for the Americas, the company announced.
With nearly two decades of marketing and sales experience in the specialty aftermarket, Kellman brings a new level of experience to the Sparta brand, the company said.
With a push to bring manufacturing of their high-performance brake rotors, calipers, big brake kits and other related products to the US, adding a dedicated sales and marketing executive to the roster was necessary, the company said.
"Sparta brakes has been on a steady growth trajectory for the last few years, and we feel that the larger market will really appreciate what we're doing in the brake space," said COO Mark Joseph. "Right now seemed like the right time to bring Yoni on to help grow our exposure as well as our direct-to-jobber dealer network. With a shift to US based manufacturing as a priority, we feel that our product range will really speak to the American enthusiasts looking for a better high performance and racing brake option."