News
Southeastern Utah Reopening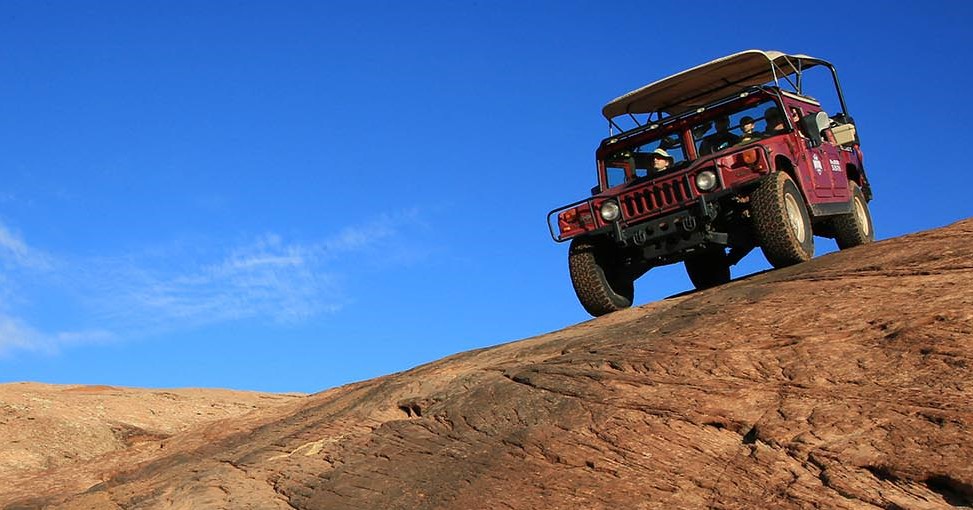 Southeastern Utah, an area that includes Arches and Canyonlands National Parks and Moab Adventure Center, is beginning to reopen with newly instituted pandemic-prevention protocols to serve visitors to the community.
As of May 1, the Southeast Utah Health Department authorized a phased reopening of businesses. Lodging, commercial campgrounds, restaurants and activities are now available and operating within recommended guidelines. Arches and Canyonlands National Parks are scheduled to reopen on May 29.
Moab Adventure Center is offering most of its regularly scheduled activities along with new private tours.
These programs, assisted by staff and guides, adhere to new COVID-19 mitigation, operation and safety protocols enacted to give travelers confidence and assurance. Protocols include cleaning of equipment and vehicles; daily staff and guest health screenings and regulations around food preparation and services.
Vacation-related accommodations are open with occupancy limitations and mandatory 24-hour rest periods between each room use. Moab restaurants are open for carry-out and will also seat a limited number of diners with appropriate spacing.