News
Some Remote Start Devices Impacted by 3G Shutoff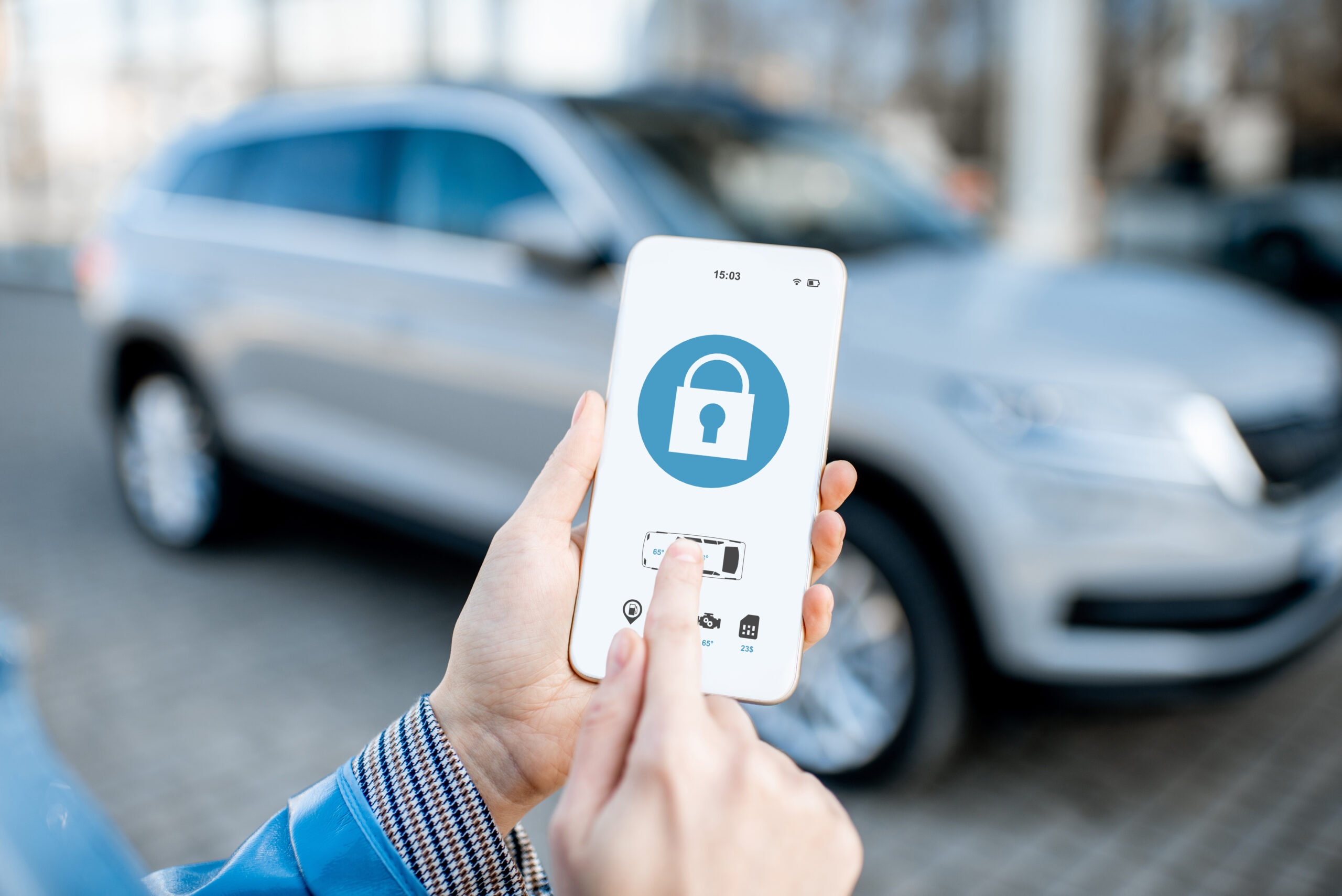 Thousands of car owners have had their remote starters incapacitated when phone service providers recently discontinued 3G service, according to CE Outlook.
According to the report, some SmartStart models and Drone Mobile devices that let customers remotely start their car from a phone are now non-functioning.
Click here to read the full report from CE Outlook, which includes the full extent of the impact, as well as manufacturer programs in response to the shutdown.