News
Soaring Luxury Sector Powers Dealership Growth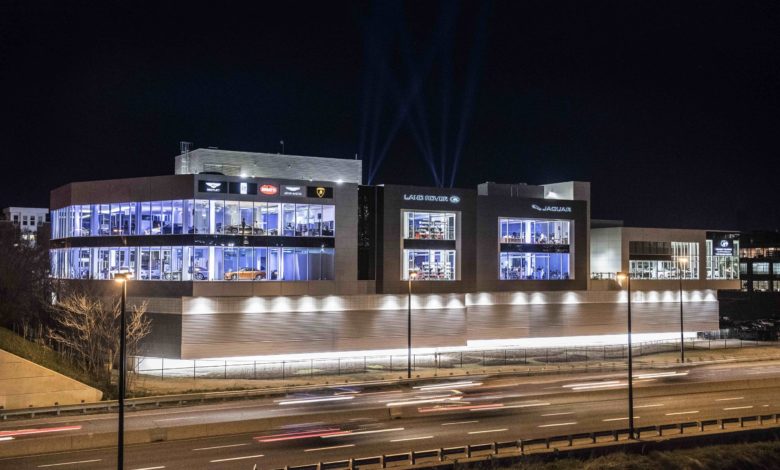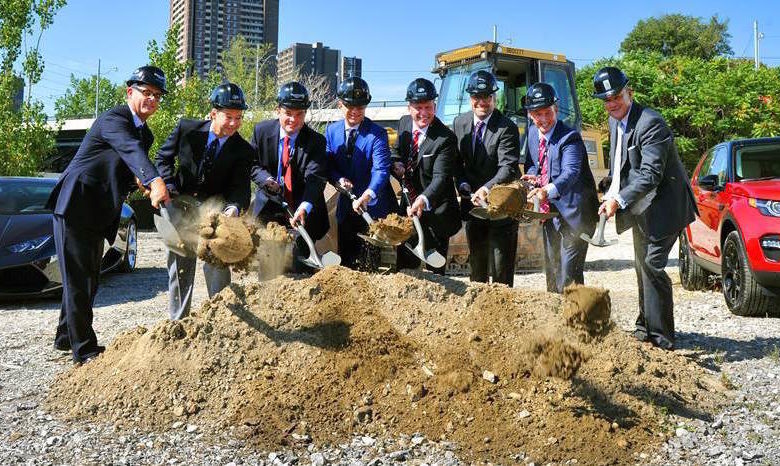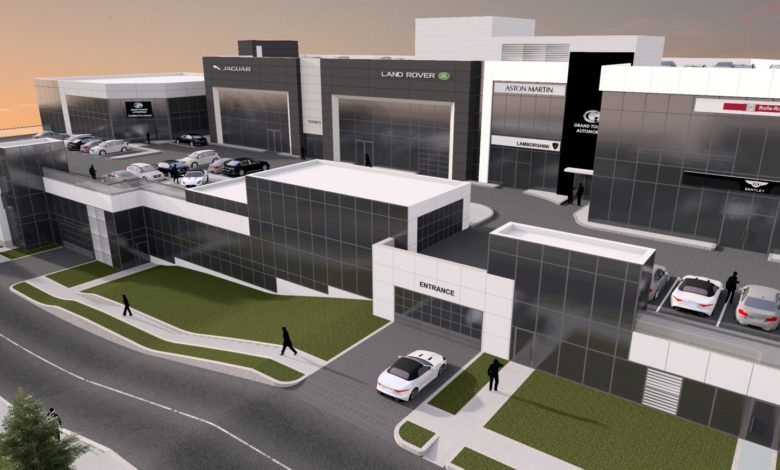 The steady growth of the super-luxury segment of the automotive market, in part driven by a new breed of ultra-luxurious SUVs, is the foundation for the ambitious plans of Grand Touring Automobiles (GTA) in Canada.
A new GTA location overlooking Toronto's Don Valley Parkway was constructed in anticipation of double the annual sales volume by 2019, according to company principal Paul Cummings.
"The impressive flow of new products and the continued market strength across all of the brands we represent is the clearest evidence yet that the luxury and super-luxury segments are established, durable pillars of the auto market," said Cummings.
The 141,000-square-foot, five-floor dealership is the new home to luxury segment stalwarts Jaguar and Land Rover, and super-luxury brands Aston Martin, Bentley, Bugatti, Lamborghini and Rolls-Royce Motor Cars.
Nationally, the luxury segment of the auto market has grown more than 7 percent over the past three years, Cummings said. In the same period, GTA sales of super-luxury models increased 48 percent. By the end of 2019, sales are expected to have nearly doubled since 2015.
Much of the market growth is attributable to a new breed of ultra-luxury SUVs from manufacturers including Bentley, Lamborghini and Rolls-Royce, he added.
"In a very short time, the Bentley Bentayga has come to represent 50 percent of all of our Bentley sales," Cummings noted. "Within the next year, we'll add the dramatic new Lamborghini Urus and spectacular Rolls-Royce Cullinan. Both of those vehicles will mean double-digit growth for their brands here in Canada."
Aston Martin is also expected to introduce an SUV in 2020.
"Nearly every brand under the GTA roof has revealed their future product plans to us and the array of new products coming in the next two years is extremely bright," Cummings added. "This building is an investment in the future of our business."