News
Snow Becomes President of HELLA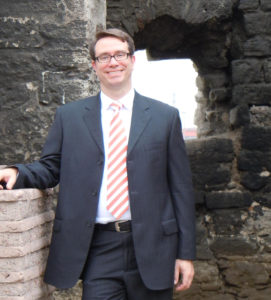 Fred Snow has been made president of HELLA Automotive Sales. He'll continue to also serve as head of aftermarket sales.
Snow's appointment as company president was a planned handover from his predecessor, Henning Schroeder.
Snow has been in charge of aftermarket sales as vice president of the company's U.S. and Canadian aftermarket operations since 2006. He has worked at HELLA for 25 years.
"In the aftermarket, HELLA has a great opportunity to leverage our OE leadership position in advanced electronics to bolster our current business. Electronics are growing in importance to everything automotive and the aftermarket is following suit," Snow said. "I am excited in my new role to oversee our aftermarket growth in this area and overall, plus working to meet the needs of an always changing market."
Meanwhile, HELLA's aftermarket sales and marketing team has been reorganized. Jamie Barnes has been named to the new position of sales channel director for spare parts. He also will look after Canadian sales.
Urs Georges has also been appointed to a newly created position: sales channel director for universal parts.
Marketing for the Americas will be assumed by Pablo Sanchez. Alejandro Caballero continues as sales director for Central/South America.
Additional changes made by the company last fall include Florian Mertins becoming head product management and business development. The head regional order fulfillment position was created and assumed by Dennis Hamann.
Steve Profeta remains as vice president of finance and quality, while Jeff Haas remains vice president in the Special Applications business division for North America.