News
Skip Barber Racing School Partners with Andretti Autosport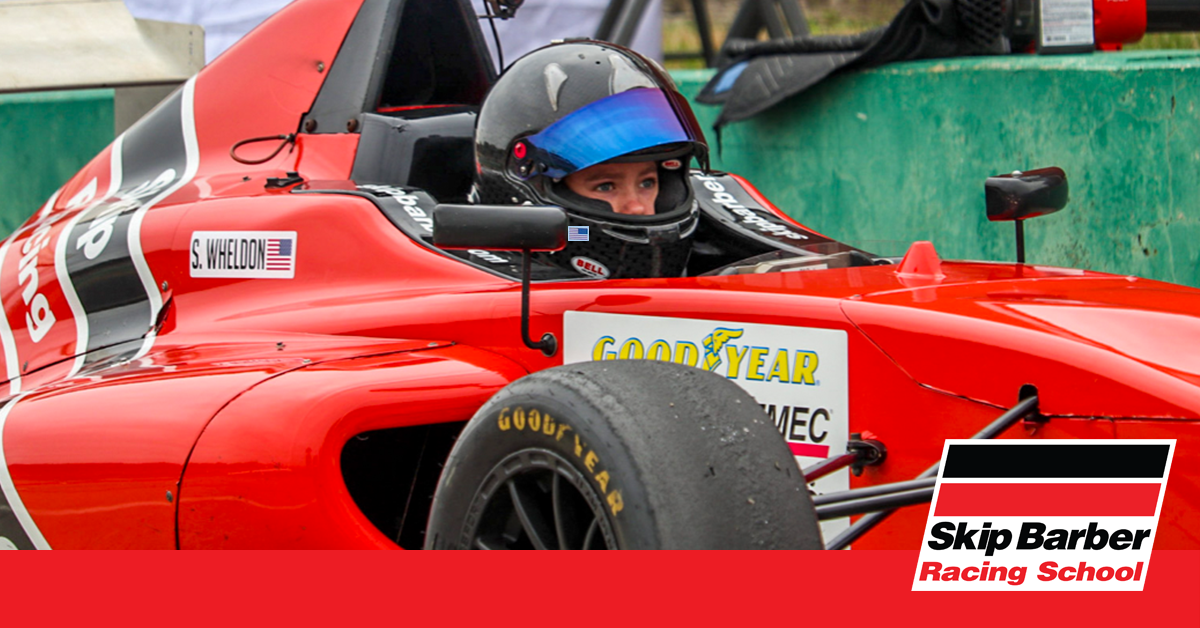 Andretti Autosport has named Skip Barber Racing School as its official racing school, the company announced.
The partnership builds upon decades of history between the two brands, with over a dozen of Andretti's IndyCar drivers, past and present, and five members of the Andretti family having been trained in Skip Barber programs, the school said.
The newest Andretti stable driver to train with Skip Barber will be junior development driver Sebastian Wheldon. Wheldon, the son of late, two-time Indianapolis 500 Champion Dan Wheldon, will make his Skip Barber Formula Racing Series debut, April 3-5 at Road Atlanta, with support from Gainbridge, the school said.
"Skip Barber Racing School represents one of the best training opportunities in the world for young racing talent. We've been fortunate to have a strong friendship over the years and are proud to be able to evolve this into a greater opportunity for our future racers," said Michael Andretti, chairman and CEO, Andretti Autosport. "Sebastian (Wheldon) will take a big step in his career this year competing in the Skip Barber Formula Racing Series with Gainbridge, and we're excited to watch his continued development. I have no doubt he'll be up to speed quickly and will grow immensely in the Skip Barber program."
"Learning to become a professional driver at the highest levels of our sport requires desire, talent, and great coaching," said Dan DeMonte, CMO, Skip Barber Racing Schoool. "We are excited to partner with Andretti Autosport to guide Sebastian (Wheldon) on his championship journey. Both brands' history and combined legacies in the racing industry make for a perfect union between the organizations."