News
Simpson Subsidiary Acquires Italian Carbon Parts Company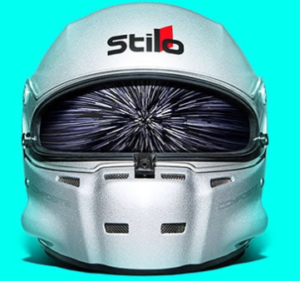 Simpson Performance Products has announced the acquisition of Merelli Compositi, an Italian manufacturer of carbon parts, by Simpson subsidiary Stilo Helmets.
Merelli produces carbon shells for Stilo Helmets and other carbon performance products including ski components and ski boots, according to a press release announcing the acquisition. Merelli recently moved into a new, larger facility in Onore, Italy to meet increasing production demands.
"We are very happy with this acquisition, which we know will be beneficial to the Simpson Group," said Chuck Davies, CEO of Simpson Performance Products. "More and more parts for racing and high-performance products are made of carbon to achieve the best combination of weight and strength. Merelli has demonstrated unique abilities and knowledge in this area. The Simpson group sells more carbon helmets than anyone else, so it is a natural progression for us to have a carbon shop."
Founded in 1959 and based in New Braunfels, Texas, Simpson offers a variety of motorsports safety equipment and is a portfolio company of Bruckmann, Rosser, Sherrill & Co.
"To be a part of such an important group in motorsports can only result in greater momentum for our future growth," said Dino Merelli of Merelli Compositi. "We are proud to continue working with Stilo and Simpson to achieve new goals."