News
Sid Polan, Manufacturer Representative, Passes Away at 83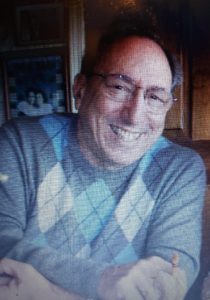 The industry has lost another pioneer. Sid Polan started back in the 60's with his brother-in-law, Herb Goldstein, at Mr. Phone. Polan was one of the first regionals that helped build distribution representing key product lines across the nation, with Mr. Phone being one of the few national rep agencies in the industry.
Polan and Bob Barker both spearheaded the startup of the Mr. Phone Service Rep. National Jobber Pull-Thru Program to help the warehouse distributors get products and information out to all the speed shops, parts stores and specialty locations.
Years later, Polan was also involved with a few manufacturing opportunities such as Burbank Spring, Custom Truck Fiberglass and more, but his passion was as a sales rep. Polan was a mentor to many in the industry. Polan went home to be with the Lord on June 18 of this year due to failing health. He was 83.
Madeline, his wife, thanks everyone for their kind words and prayers.