News
Sid Dooley Retires from NPW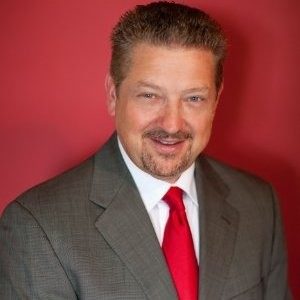 Sid Dooley of National Performance Warehouse (NPW) has decided to retire after a 40 year career.
Dooley started out as a stock clerk, working his way up through all aspects of NPW, formerly known as AJW Co., until he became general manager of the Alabama warehouse in 2005.
Under Dooley's leadership the company's 165,000-square-foot Boaz, Alabama complex served hundreds of jobbers across Alabama.
"Sid not only served his local community but was highly involved in leadership roles in his buying group and AWDA," NPW stated in a news release. "As a member of the Federated Group he was awarded their highest honor, the Art Fischer Memorial Membership Award in 2014."
As part of the transition team when AJW was purchased by NPW, Dooley led in the growth and continued success of the company he helped build.
"Sid is an icon of the company here in Boaz," said Larry Pacey, president and CEO of NPW. "He has hired and mentored most of the staff and has left us with many talented people he trained. We cannot thank him enough for his leadership and insights and wish him all the best in his retirement. He will be missed."