News
Should I Market My Business During a Downturn?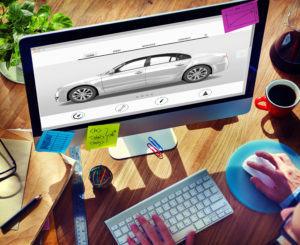 It is uncertain times for shop owners around the country. Whole states are on lockdown, people are stuck at home and cars are stuck in the garage. But that doesn't mean your shop should go dark, too.
Barry Alt, a digital strategist specializing in restoration, performance and race shops, says that it is important now, perhaps more than ever, to stay committed to your marketing strategy. And he's got real-life examples to prove it.
Head over to the blog at Motorhead Digital, Alt's digital strategy agency, to see how sticking with your marketing plan now can pay off in the long run.
Click here to read more.