News
Shopmonkey Secures $75 Million in Funding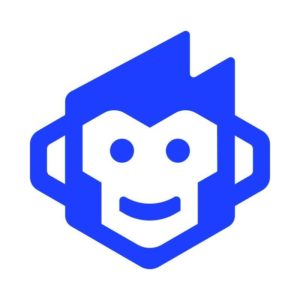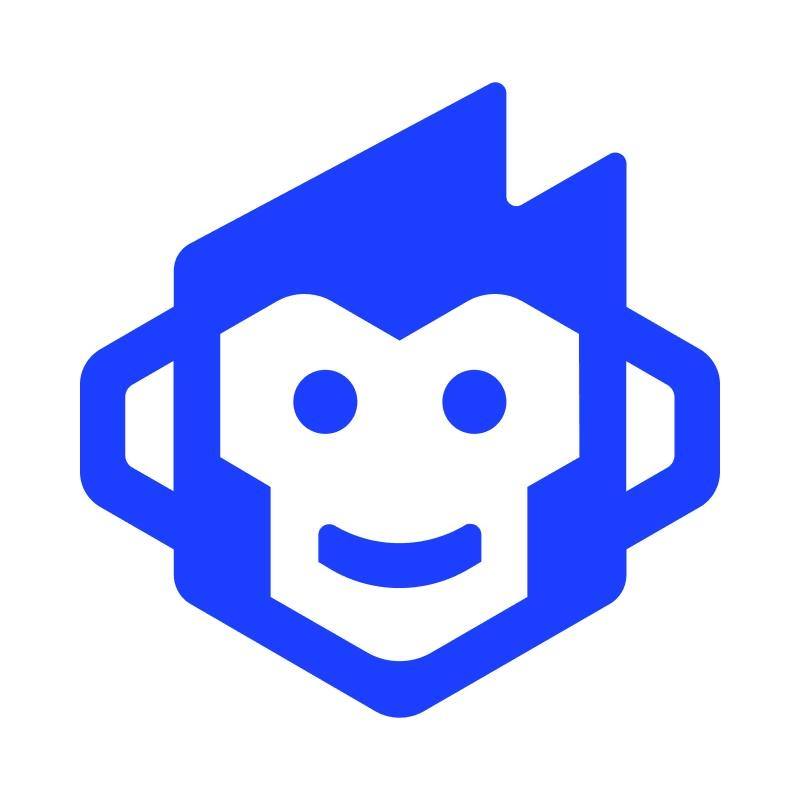 Shopmonkey, a software company serving the automotive industry, has raised $75 million in funding, the company announced. This round of funding was led by previous investors Bessemer Venture Partners and Index Ventures, with participation once again from Headline and I2BF, plus new investor ICONIQ Growth.
This funding will empower Shopmonkey to further innovate and grow, while continuing to provide top-quality service to the auto repair industry at a time of increased demand as drivers return to the road post-pandemic, the company said.
"As an increasing number of drivers seek to keep both used and new cars safely on the road, auto shops are in a unique position to set themselves up for long-term success by streamlining their services, and we are confident that Shopmonkey is the solution to help them do this most effectively," says Byron Deeter, partner at Bessemer Venture Partners.
"Since day one, Shopmonkey has been focused on helping every shop thrive. Historically, the automotive industry has been severely underserved in the area of technology, and we are changing that. We want to partner with our customers to help them achieve and exceed their goals by giving them the tools they need to become more organized, efficient and profitable," said Ashot Iskandarian, Shopmonkey CEO and founder. "Nothing drives our team more than being able to celebrate the successes of each and every customer. This round of funding will allow us to triple down on our product and our team to continue to provide auto shops with the tools they deserve to scale and succeed."