News
Shopmonkey Partners with Byrider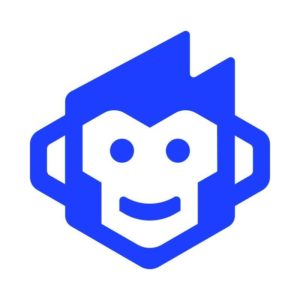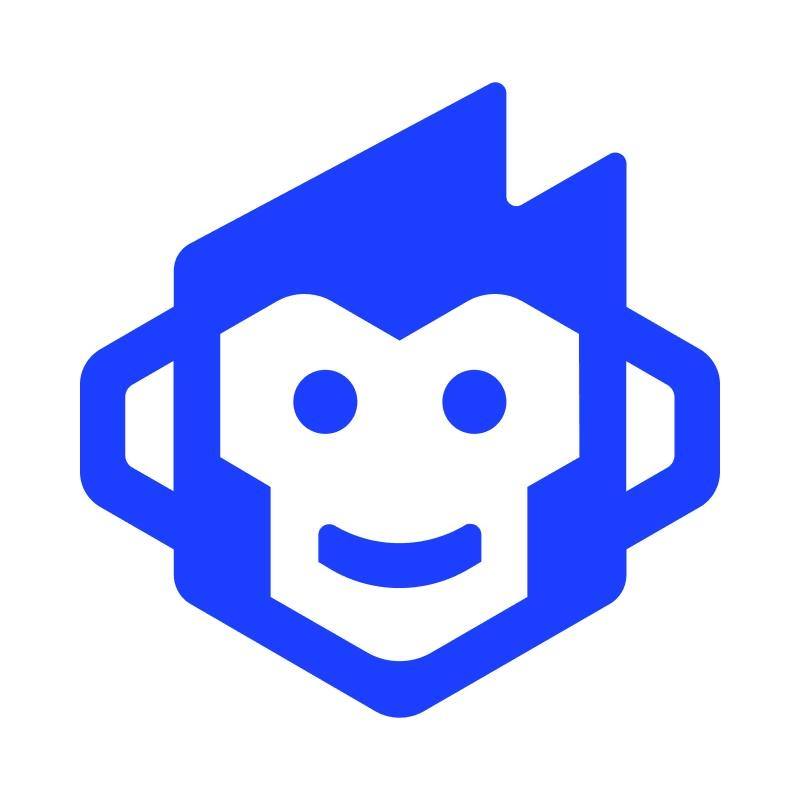 Shopmonkey, the creators of a cloud-based auto shop management platform, have formed a new partnership with used car dealership franchise, Byrider, the company announced. The franchise selected Shopmonkey as its newest technology partner.
Through the partnership, Byrider dealerships will deploy Shopmonkey software in all 148-plus locations and will be used by more than 2,000 Byrider employees, the company said. All future Byrider dealerships are included in the technology partnership with Shopmonkey.
Byrider has already built a new CRM tool, invested in cloud conversion, launched an online credit application and will soon debut a new customer app that will integrate with Shopmonkey, the company said.
Shopmonkey's platform combines multiple functions, including appointment scheduling, parts ordering, customer communications, and payment processing.
"In our continued efforts to give our customers the best experience possible, we began to explore opportunities to upgrade our service software," said Craig Peters, CEO at Byrider. "Some of our franchise owners were already leveraging Shopmonkey and saw significant improvements in operational efficiencies, customer engagement, as well as a boost in revenue. Based on their feedback, our management team and franchise leadership took a serious look at the platform. Ultimately, we decided Shopmonkey would be the perfect partner, as our company expands our focus on improving the customer journey through innovation."
"Byrider is a strong organization that, just like Shopmonkey, focuses on bringing support to a class of essential workers that are often overlooked," said Shopmonkey founder and CEO, Ashot Iskandarian. "Together, our mission is to empower Byrider franchisees with industry-leading technology that enhances the efficiency of their teams. We're also focused on helping them to up-level their vehicle-owner experience with modern methods of customer communication and transparency. We look forward to continuing to work with the Byrider team to help them scale and grow."