News
Shopmonkey Names New Senior VP of Marketing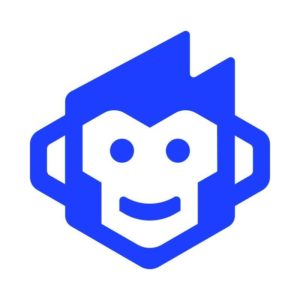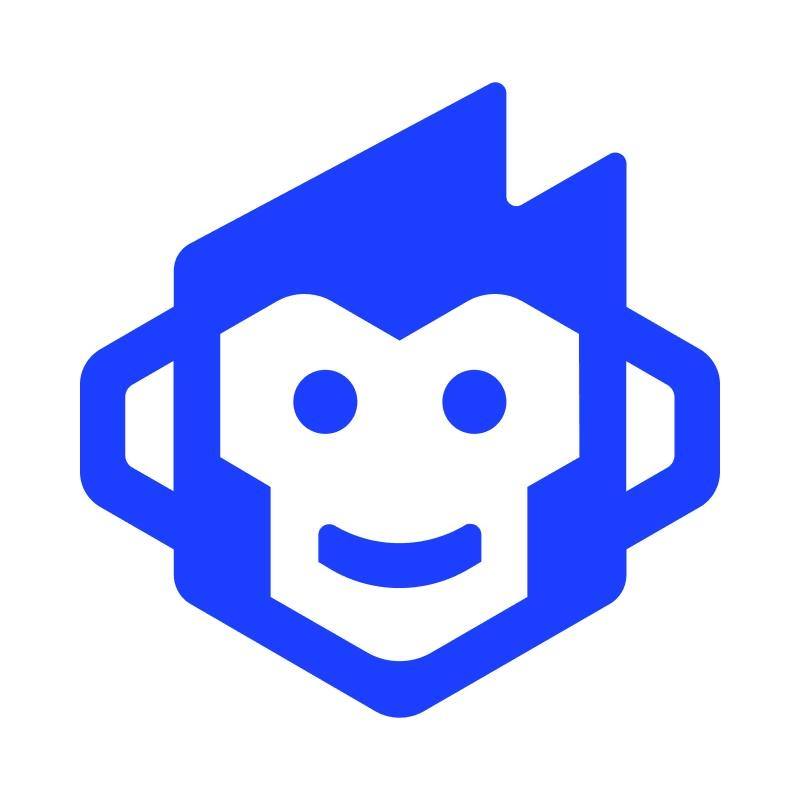 Shopmonkey, the cloud-based auto shop management platform, has appointed Travis Bickham as senior vice president of marketing, the company announced.
Bickham joins Shopmonkey with over a decade of experience as a marketing executive, most recently as vice president of marketing and growth at Latch. His immediate focus at Shopmonkey is to capture market share while building a world-class brand, the company said.
"At Shopmonkey, we're uniquely positioned as the market leader to attract executives poised to make an immediate impact and who also share our core values," said Ashot Iskandarian, CEO and founder of Shopmonkey. "As we looked at what Travis has done in terms of successfully building companies from seed to growth to IPO multiple times, there is no question he is the right leader for us."
Prior to joining Shopmonkey, Bickham ran global marketing at multiple SaaS companies that, combined, raised over $1 billion in venture capital during his tenure, the company said.
"Some amazing technology companies started in a garage. In the case of Shopmonkey, it never left. I'm thrilled to be able to work with some of the best minds in the field and continue to help Shopmonkey carry out its vision," said Bickham of his new role. "Shopmonkey is uniquely positioned to honor the heritage and tradition of this industry while bringing beautifully simple yet exceedingly powerful solutions to a historically underserved market, and I can't wait to be a part of it."