News
THE SHOP Staff Has Big Plans for Turkey Day Weekend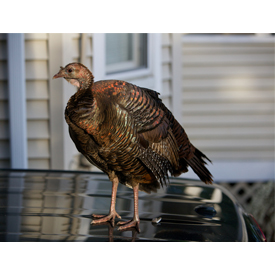 As Thanksgiving weekend draws near, THE SHOP staff would like to extend a warmhearted thank you to our readers: The business owners, executives and team members who grind away at aftermarket shops across the nation to make this industry great. We appreciate your readership and support.
THE SHOP staff is taking Thanksgiving Day and the following Friday, Nov. 24, to observe the holiday with family and friends nearby. As such, THE SHOP daily eNewsletter distribution will suspend and all magazine operations will be closed until resuming on Monday, Nov. 27.
Have a happy Thanksgiving.